1. Please Cancel My Subscription To Your Issues life quotes quotes quote life quote funny quotes drama clever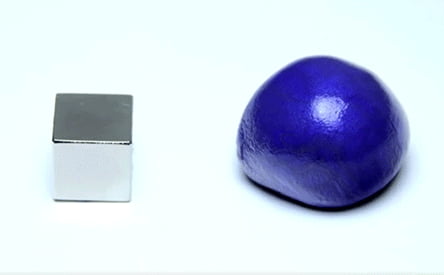 2. What is this and what is he doing?! please explaine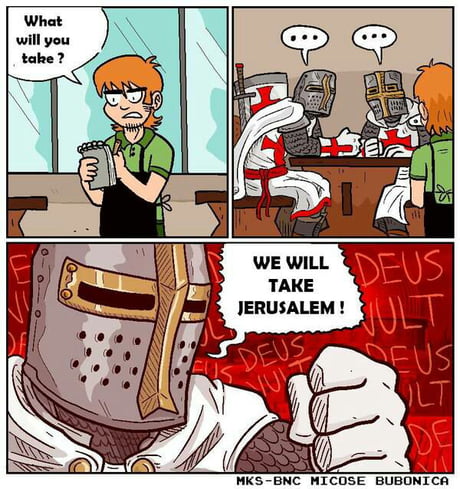 3. Two please.
4. The Aeonium Cyclops Babei babei babei e babei...Linda Por favor..Please... Olá meninas essa aqui eu não tenho no...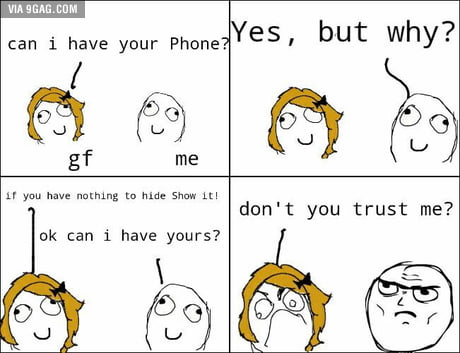 5. Why girls? Please explain..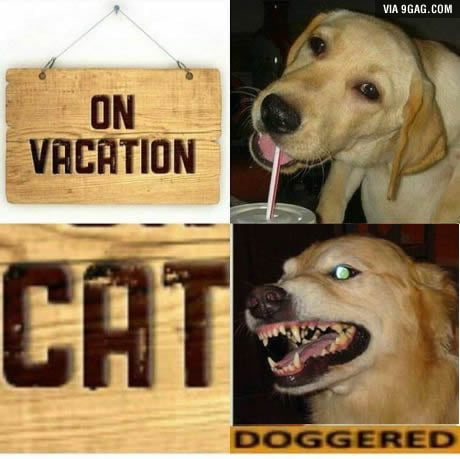 6. Please laugh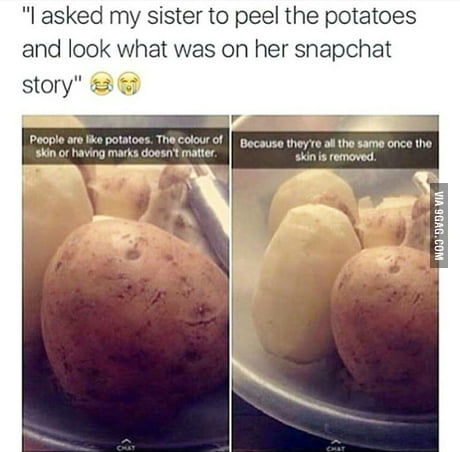 7. Please apologize the use of emojis.
8. Just keep it simple, please
9. Mickey & Minnie Mouse scissors. Yes please!
10. Please have your papers ready.
11. Salsa Chicken Casserole Lori Britto Pleasepleasepleaseplease
12. Someone tell me what this thing is please
13. Please explain this to someone who just very recently watched Star Wars
14. This is a very true statement....I need a long trench coat. I asked for one for Christmas...please, Santa? And if you co...
15. "Hey neighbor, would you be so kind to pet me please?"
16. Moon Moon Wolf Meme | you can google moon moon to find out more please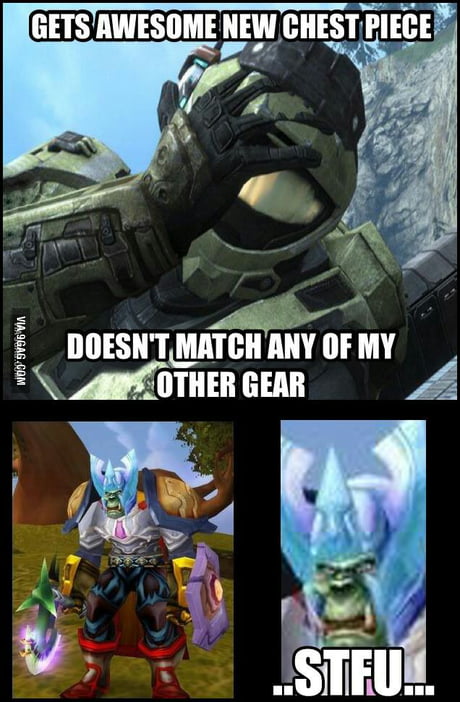 17. Warcraft please
18. So please stop asking! ...what?
19. burglars please watch your step ; )
20. Someone please put up an Aussie version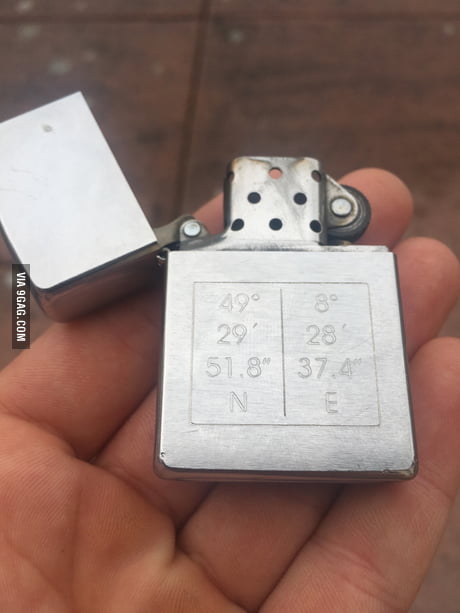 21. Found this. Im to stupid to find the location please help.
22. Learn this please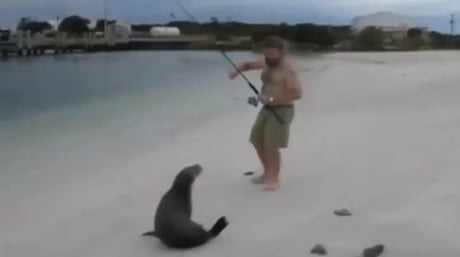 23. I just want your fish hooman. Please give.
24. Can we please?
25. He is the new member of my house, he likes that spot, help with a name please
26. Those stupid drivers should get some lessons. Please park your car properly.
27. Yes. Yes please.
28. Please stop this
29. pattern, please.
30. Yes please and wear deo too ppl!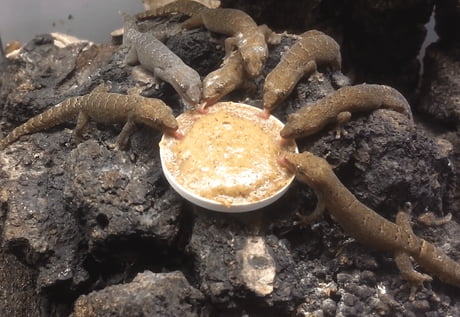 31. I have been watching this gif for half an hour looking for a funny title... fellow 9gaggers please help me !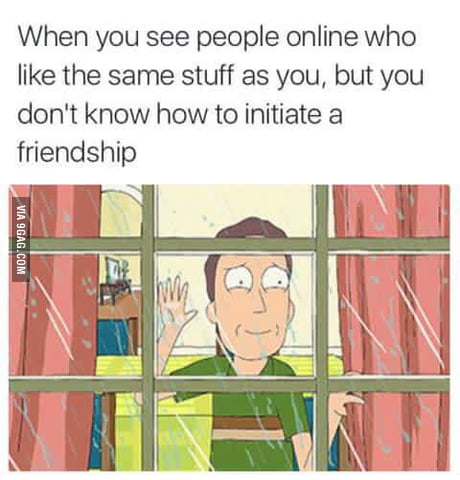 32. Please initiate friendship
33. The tiger cub at the National Zoo is less than pleased during his introduction to swimming.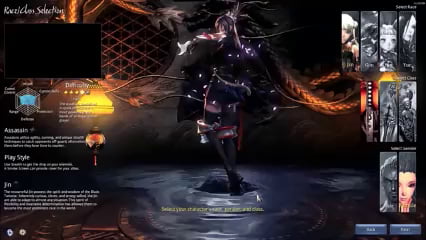 34. For those who want nice char creation. This is Blade and Soul, do with it as you please.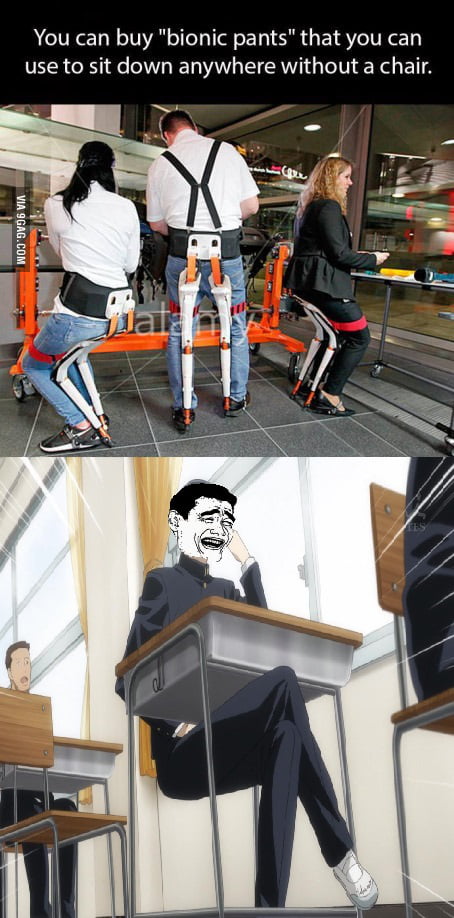 35. B*tch please ...
36. Banana for scale please.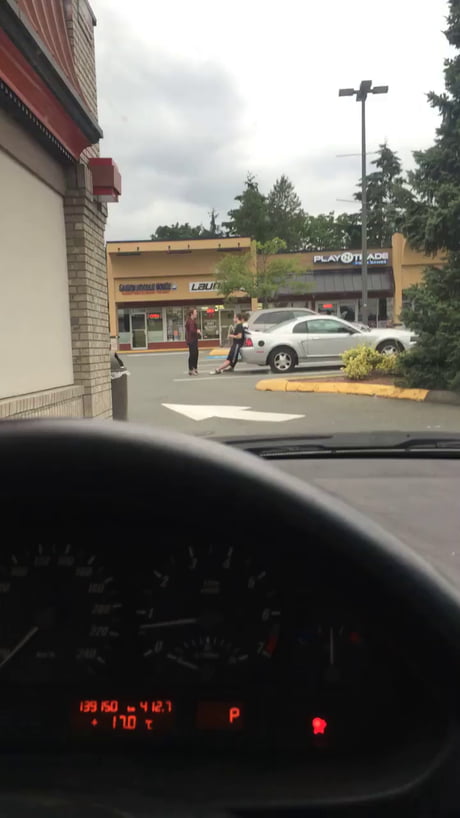 37. Please do not stand like that
38. No revote please
39. Please read the reviews for this pen. I laughed and laughed and laughed...
40. Please stop praying for my grandpa!