1. Our Favorite, Funny Duck Dynasty Quotes - Snappy Pixels
2. Some of our favorite Whose Line Is It Anyway moments (14 photos)
3. Dora and Diego were your favorite explorers
4. Your Favorite Disney Characters Get a High Fashion Makeover theFashionSpot
5. Watching your favorite movie with friends... (and trying to get them to love it too.) ALL. THE. TIME.
6. Mother Gothel: Donna Murphy The Voices Behind Your Favorite Disney Characters Photos
7. Alice In Wonderland INSPIRED Minnie Mouse Disney Ears Perfect for your favorite character filled theme parks, raves, con...
8. ADVENTURE TIME Original Princess Bubblegum Rock Tee from What was missing chapter! all your favorites characters in my o...
9. Like when one of the characters or your favorite characters died. WHYYYYYYY?!
10. Our favorite nursing memes on Tumblr this week! Nurses LOL Memes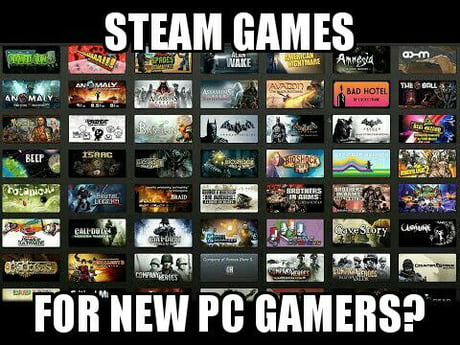 11. What are some of your favorite games you reccomend to a new PC gamer?
12. Maple Bacon Breakfast Pie Take all your favorite breakfast ingredients – bacon, eggs, hash browns, cheese, milk – and c...
13. When you show your friends your favorite Song And they like it.
14. pokemon trainers draw your favorite character or design from anything on to a pair of white sneakers then paint them
15. 1/2 oz of your favorite Mary Jane
16. Dumbo Modern nursery art for Boys and Girls featuring your favorite Characters. Affordable handmade nursery art prints t...
17. Social media dresses comment which one is your favorite By my drawings xoxox artartsartistartistsartistsoninstag...
18. Some of our favorite uncommon baby names that will make you think twice ❤︎
19. Funny Skeleton Anatomy Science Medical Humor Card: Humerus, $2.00 Cheer up your favorite pun lover, nurse or scientist! ...
20. We Know Which GIF Will Make You Laugh Based On Your Favorite "Harry Potter" Character
21. 90S tv shows | Our Favorite 90s TV Shows [PHOTOS]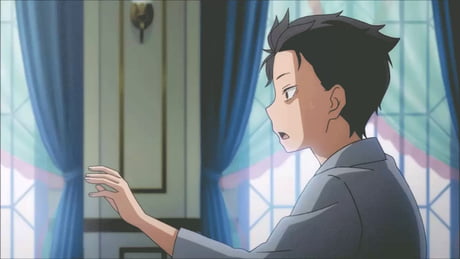 22. When your favorite show gets delayed because of a tournament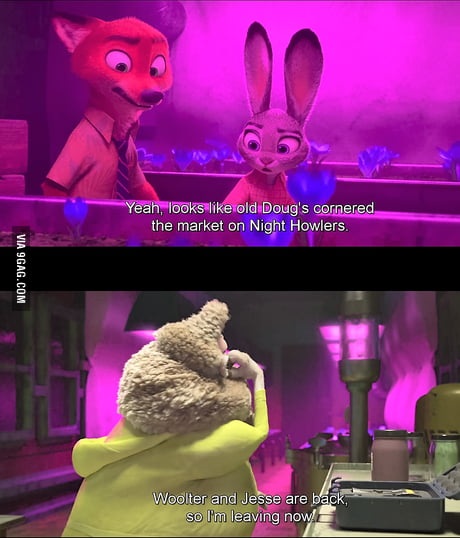 23. That subtle reference of our favorite crystal meth series in Zootopia
24. Here are 14 of our favorite memes from this week!