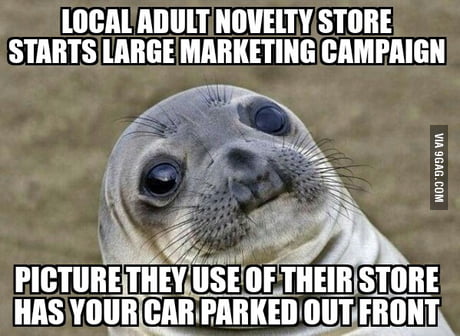 1. His car is unique...

2. I made myself this card and sent it to my crush last week. I have no news about her since then. No text neither call. Wh...
3. This car with a pickle jar for a headlight in a Walmart parking lot
4. I would definitely buy this carpet

5. I choose this car
6. This cartoon is so good! [Over the Garden Wall]
7. We saw this car in a parking lot once and it was like Blueberry and the license plate was "BLBERY"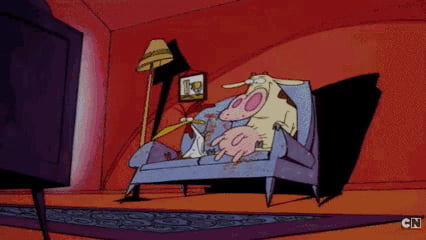 8. I was watching this cartoon when suddenly...