1. Yup. I have to remember if I feel the need to compare myself with those more fortunate than me, I have to also include t...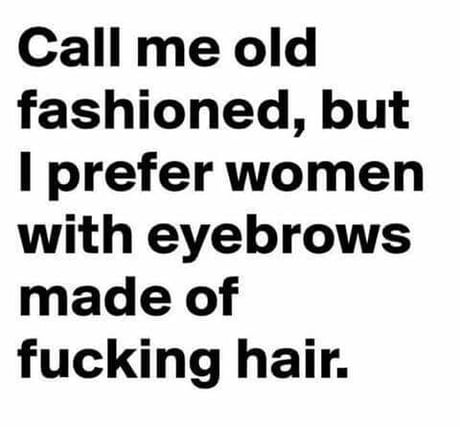 2. Yup, the good old days
3. Yup, this will eat your dreams. The Sea Pig
4. Lol....yup.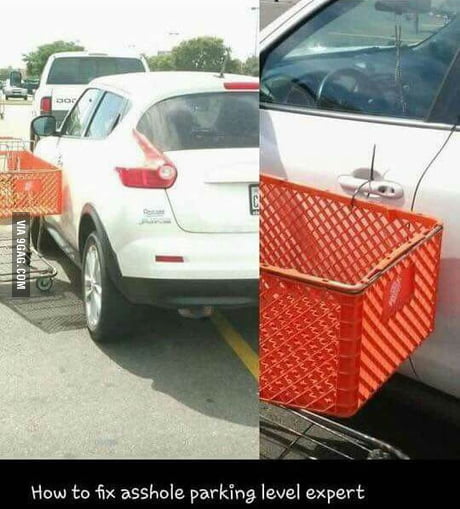 5. Yup.....
6. "Frozen came out in the right year." Yup! LOL!!! XD Kristoff Anna Elsa
7. Nerd Girl Problem Yup. Flashpoint, Star Trek: Deep Space Nine, and pretty much all the books I read.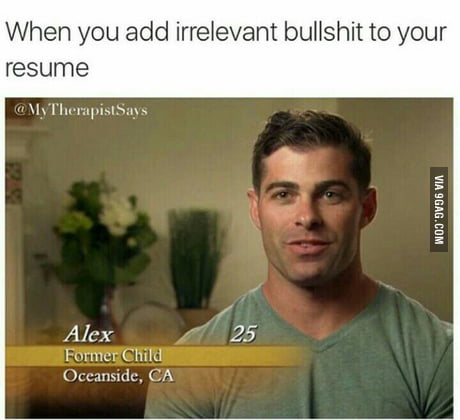 8. Yup same
9. Yup, he definitely wore it better.
10. YuP. Especially the last one... Those people.
11. yup potatoes are the best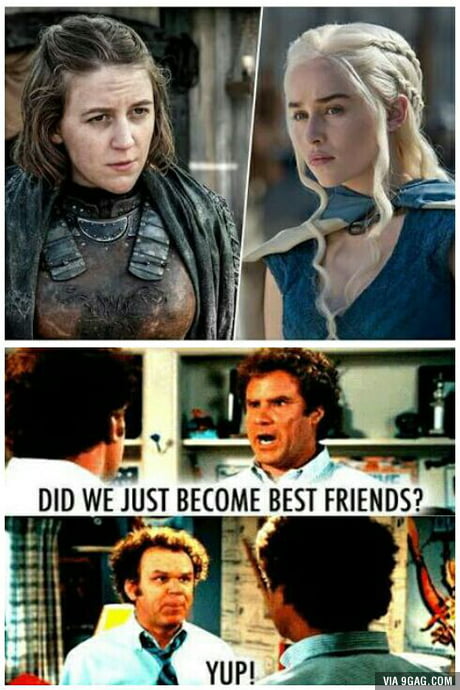 12. Did we became bf? yup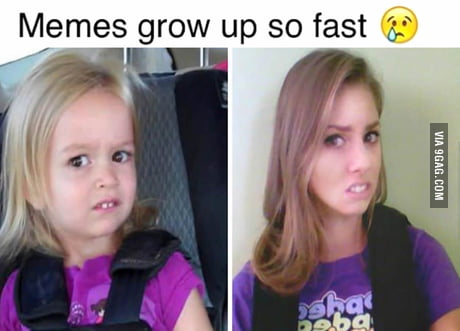 13. Yup... people grow up...
14. Yup, yours IS bigger.....
15. Yup.. Sums me right up
16. Yup definitely did all of these