1. Who else agree?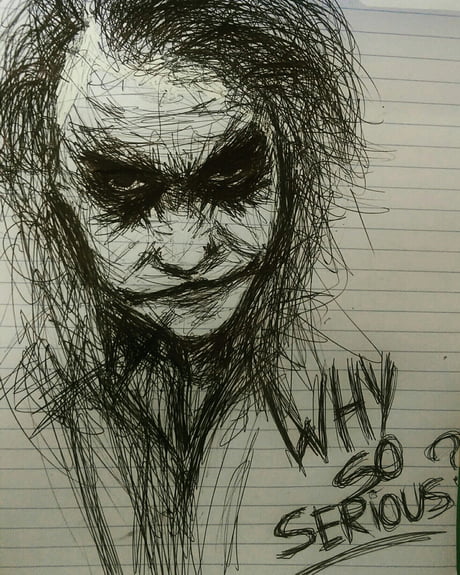 2. Who else loves him? Hope you like it :)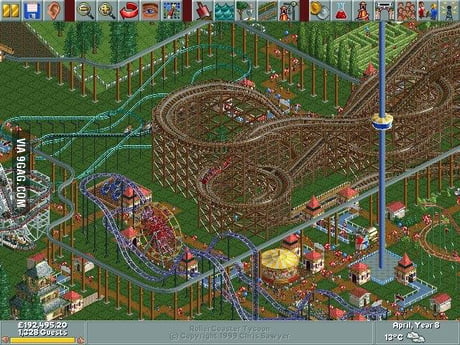 3. Time flies.. Who else played this game?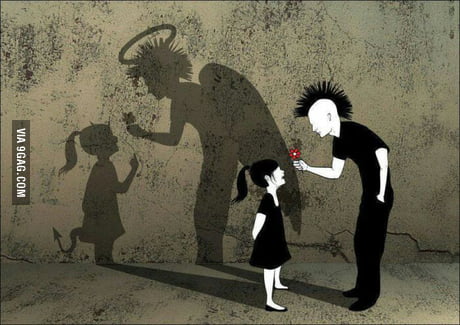 4. Who else thinks children are put on to high of a pedestal...I have met some nasty, evil kids whose parents think are sai...

5. Who else miss this shows? Animations by Jeff Kline.(I think anime killed these shows)
6. Who else misses this Cersei
7. Who else feel the same way?
8. Who else is obssesed with buying notebooks/journals but never doing anything with them?
9. New Suicide Squad character posters! Who else is excited for this?
10. My older sister always had the largest pizza slice. Who else here was the sad guinea pig too?

11. Who else watched this show around 16 years ago? "Insomniac"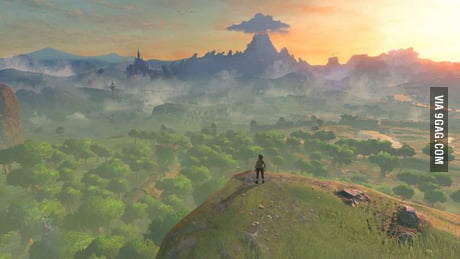 12. WHO ELSE IS SO F**KING EXITED ABOUT THE NEW ZELDA!?! "Breath of the Wild"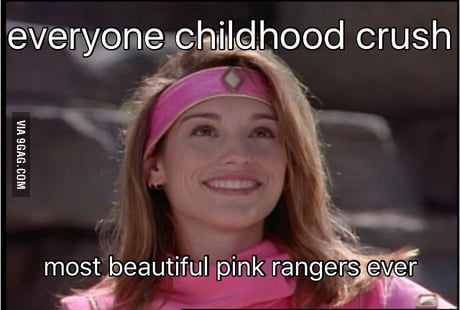 13. Who else had crush with kimberly?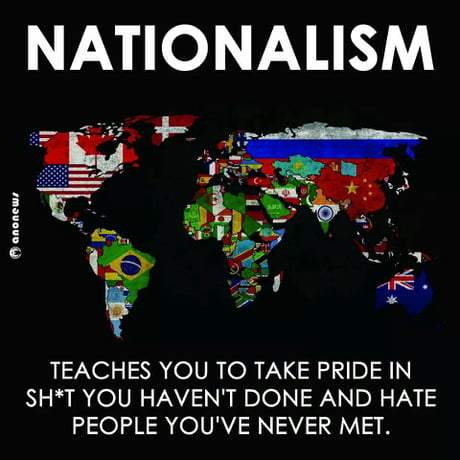 14. Who else agrees?
15. Who else is into this kind of "porn"?
16. From got or nothin !! Who else thought the same thing? He stared like 10 seconds before saying anything😂😂 ~ • • Regran...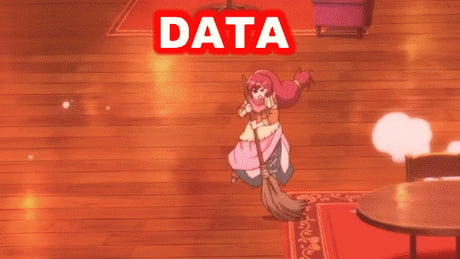 17. Who else loves Log Horizon?

18. Who else thinks they should make a live action Archer? Oh and FOX I pretty much took care of the major casting roles so ...