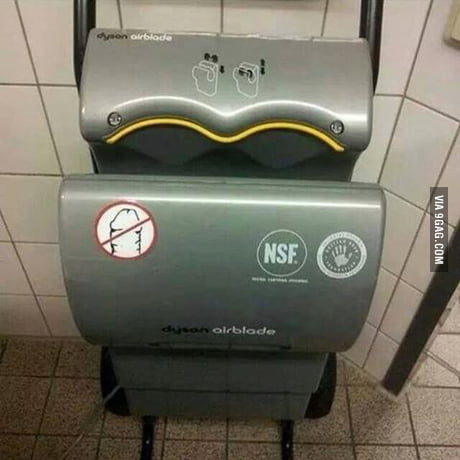 1. Who does that?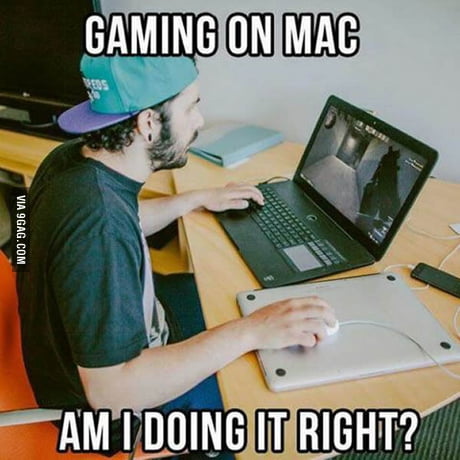 2. Who needs a PC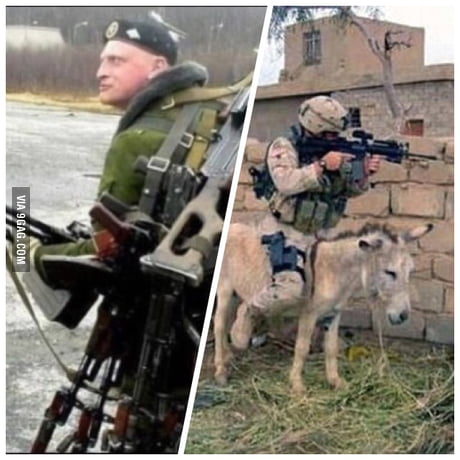 3. Ivan vs Carl. Who will win?
4. Twelve DIY Ways To Remember A Beloved Dog Who Has Passed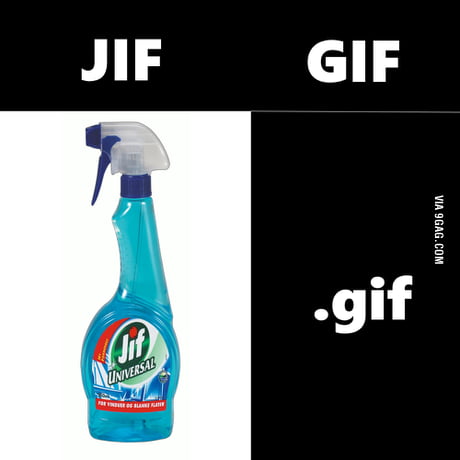 5. To the guys who say jif instead of gif
6. Who is your favourite Assassin? Mine is Ezio, he was the best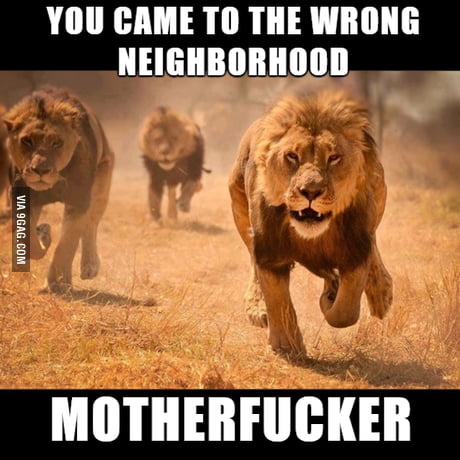 7. Zimbabwe: pride of lions Surprise and killed 5 poachers and injured 5 others who were hunting elephants illegally
8. The face of a man who has lived on the street for 46 years (he is 85 years old)
9. How to draw 'the other eye'. Because people keep complaining. The answer? You don't draw a whole eye first. You do it pa...
10. mri scan whole body
11. Who wants to go on an epic journey?...new rolls royce
12. I love this guy, whoever he is.
13. 21 Pictures That Are Too Real For People Who Hate Driving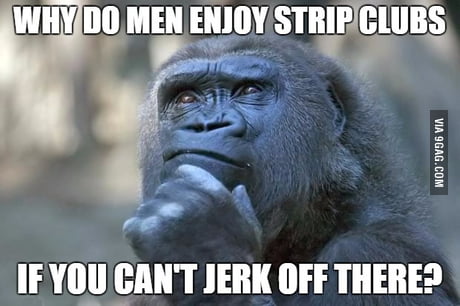 14. As a man who has never been to a strip club, I need answers.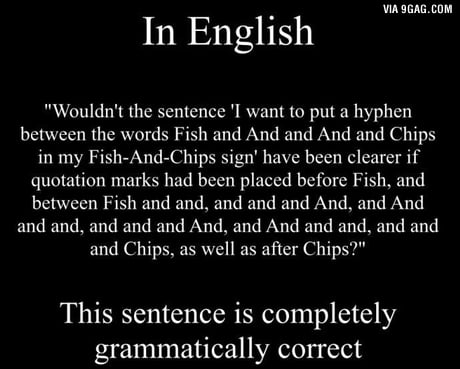 15. For those who say that English is an easy language
16. Full pattern and tutorial to show you how to sew sock Baymax, the cute robot in Big Hero 6 who is clumsy squishy in whit...
17. These were hilarious And these dads. | 29 Internet Philosophers Who Will Rip A Hole In Your Mind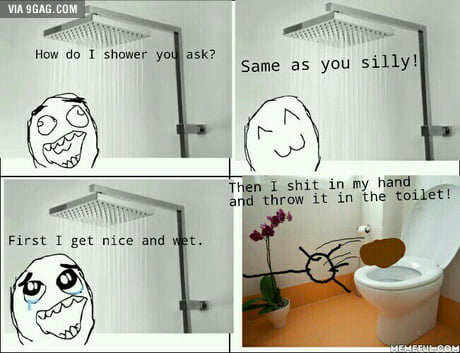 18. We all know who this is.
19. JUST WHO THE HELL DO YOU THINK I AM?! GIF on Imgur
20. "And then there is our beloved Craig, who is also a homosexual....."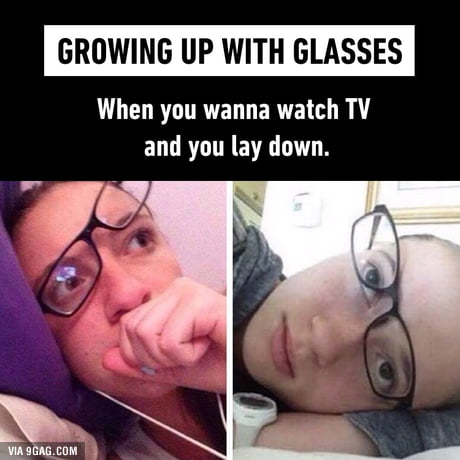 21. Anyone else who can relate?
22. Whoever solved this riddle with the only logical solution.
23. WHO is gonna win?
24. Saturday morning poached eggs with bacon, cheddar and avocado on wholewheat

25. To the guy who cropped out part of this picture...
26. The Swiss genius who named this giant sized Toblerone. | 17 More People Who Saw An Opportunity And Just Fucking Went For...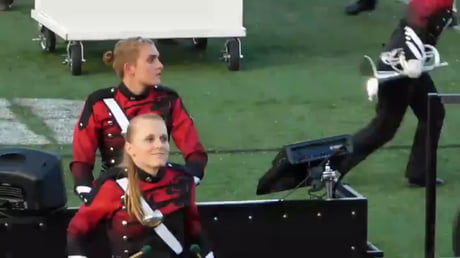 27. A band girl who really loves her job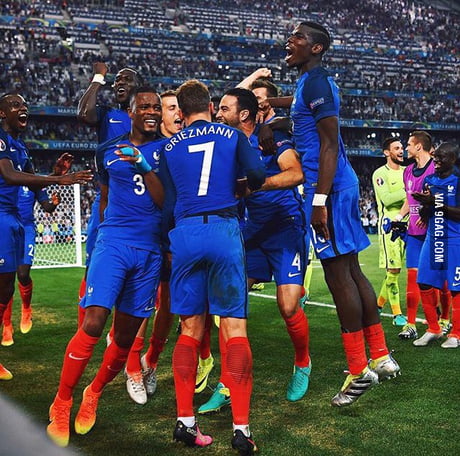 28. Congrats to France who won 2 0 against Germany in the Euros.
29. Focus: who needs it? Dory did just fine without it! We love Finding Nemo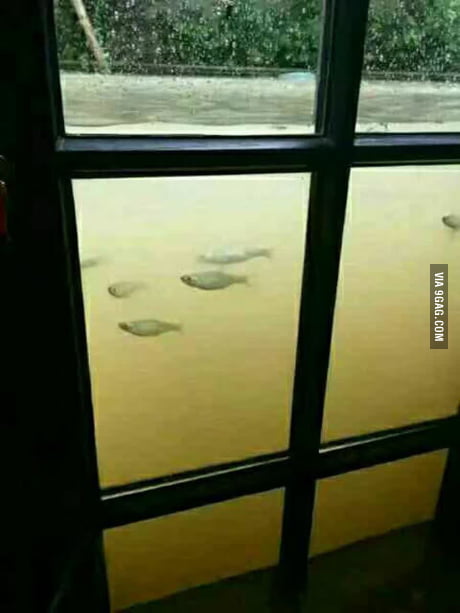 30. To the guy who posted ducks passing by his window, this is my hometown atm.
31. Please explain this to someone who just very recently watched Star Wars
32. Slang. an awkward and unlucky person for whom things never turn out right
33. [Photographer] I went to Anime Expo 2016 this past weekend and took a few photos of the cosplayers for those of you who ...

34. We need a whole series now
35. Drawing Experiment: Every Line goes through the whole Image, Ball Pen on Paper, 12" x 17"
36. Make easy breakfast burritos YUM Need to modify ingredients. Whole wheat tortillas, veggies
37. 21 Tweets That People Who Grew Up Wearing Braces Will Find Painfully True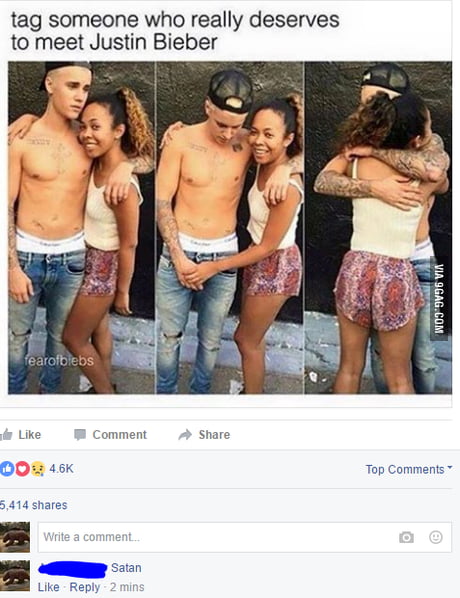 38. Tag someone who really deserves to meet Justin Bieber...
39. An ass whoopin wouldve been so real. Pinterest// Claudjinaaxx
40. Who wants to date