1. When my friend and I have both been single for way too long - GIF on Imgur
2. When my friend got back from Florida to be with her dad. She literally ran and almost lifted me off the ground.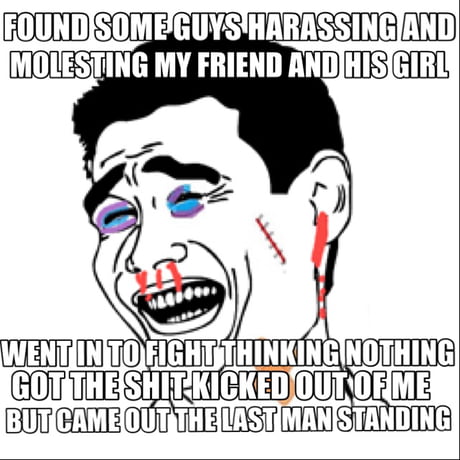 3. I can still taste the blood between my teeth a week later, but when my friend told me thank you, it was worth it.
4. When my GF tries the pinky in the butt during the blowjob thing
5. When my friends want to take me to parties so I can find a girlfriend
6. Leopard danskos! When my white danskos finally die, these will be my next pair of nurse shoes!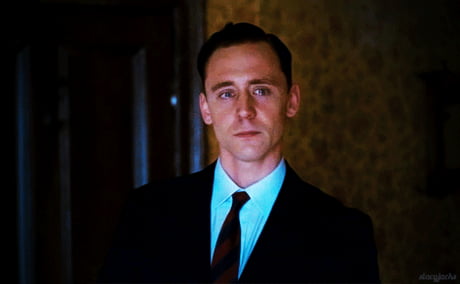 7. When my boyfriend says I will always love you after we decide to break up.
8. When my Classmate says "The Sun is the Biggest Planet In the Solar System"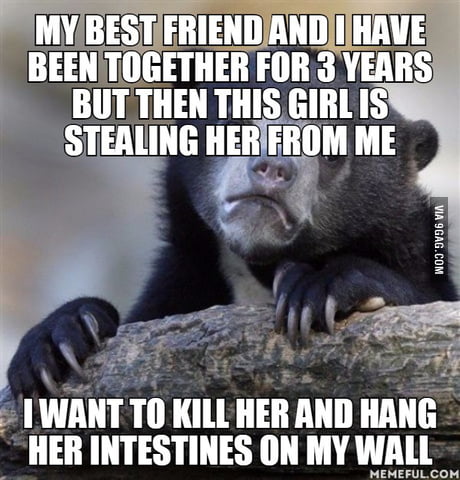 9. When my inner psychopath starts to show
10. I laughed when my dad said he was building a wooden computer. Looks pretty cool though.
11. When my GF lives in Europe and after months of calls, interviews, and hundreds of dollars I finally got my British passp...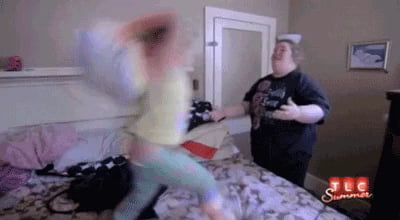 12. When my mom starts complaining dumb shit early in the morning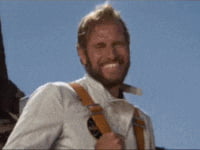 13. When my mom asks why I still have facial hair after she heard me shaving
14. What i tell my friends when my family is over Mexican Girl Problems
15. When my married friend says I should be dating again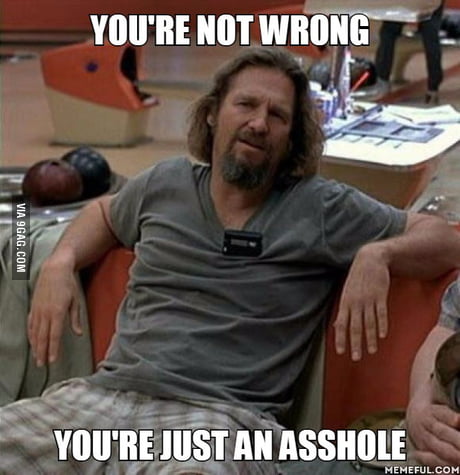 16. When my friend just stood there while his dog mauled a helpless squirrel. He stated that it was how nature works and I s...
17. When my (vegan) sister called our 90 y.o. grandpa an "insensitive asshole" for eating an egg.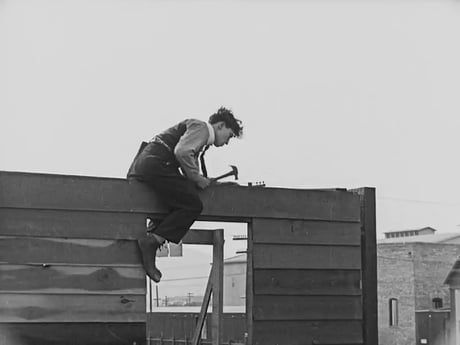 18. When my wife says she wants to flip houses for cash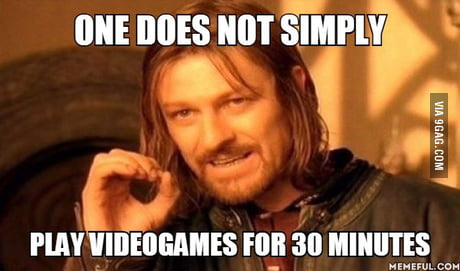 19. When my mum tells me to play video games for 30 minutes per day
20. When my gf talks about the new guy in office all day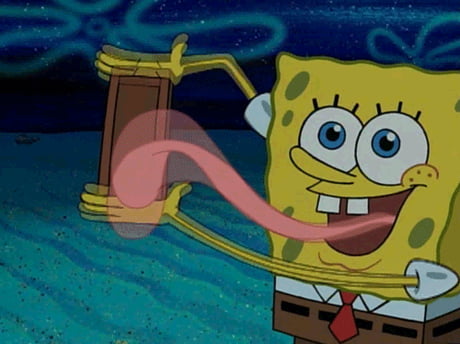 21. Me, when my friend wants a piece of my chocolate
22. When my friends tell me, "that chick is totally into you". This is so true. I am so terrible at picking up on signs.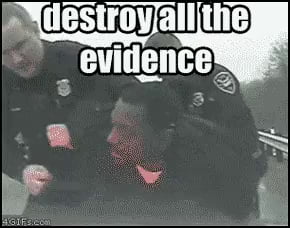 23. When my post does bad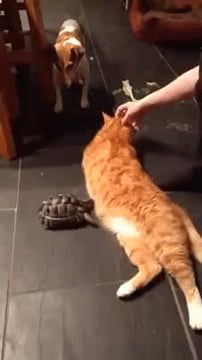 24. When my lvl 2 Squirtle fights against my friends lvl 100 Meowth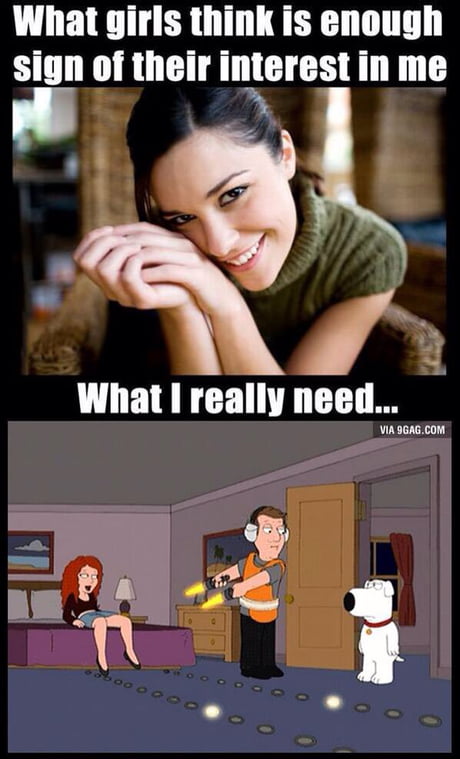 25. When my friends tell me, "that chick is totally into you"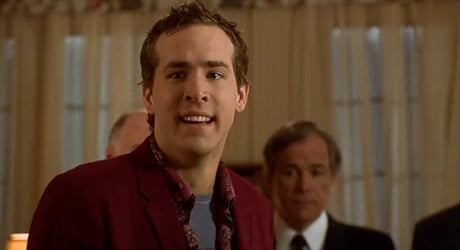 26. When my 6 year old asks "Daddy, if there were no clocks would time be real?"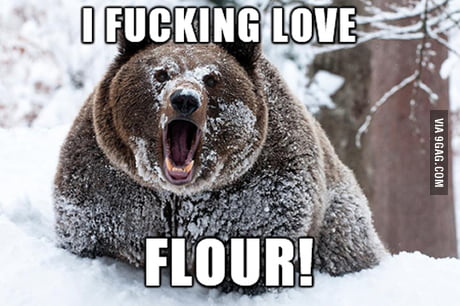 27. How I feel when my gluten free girlfriend goes out of town.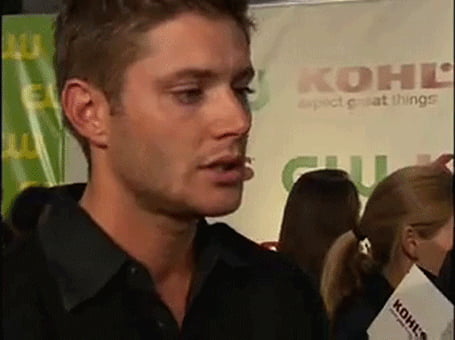 28. When my GF asks if I watch porn.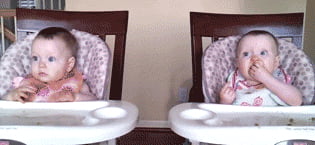 29. When my best friend agree with drinking hard tonight
30. When my two favorite fandoms collide!!!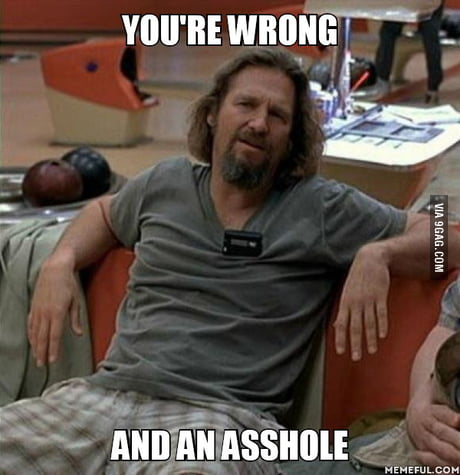 31. When my vegan friends refuse to give meat to her cats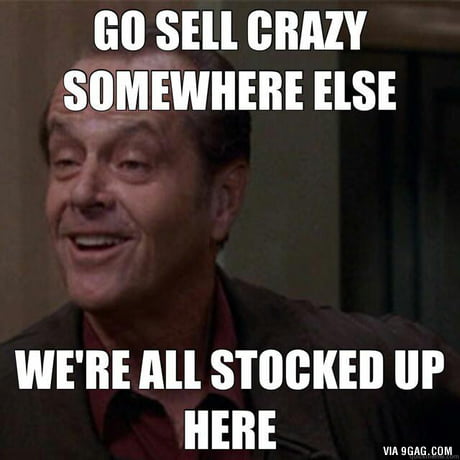 32. When my in laws try to talk to me about being Mormon.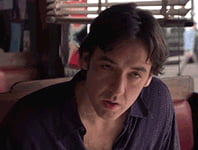 33. When my girlfriend sends me a screenshot to show me her screen is broke