1. What Should Your Redneck Name Be?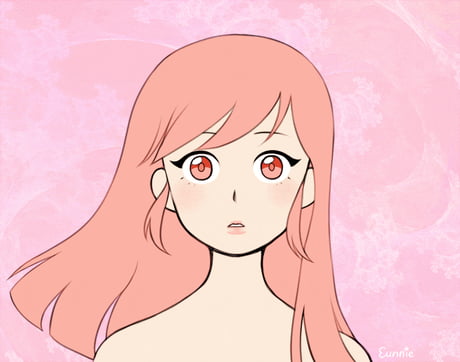 2. What should I do with my hair today?
3. What should I call him?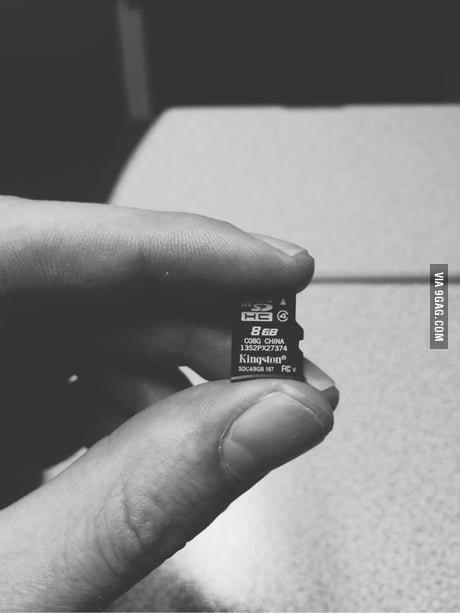 4. Found this little guy in the train. What should I do?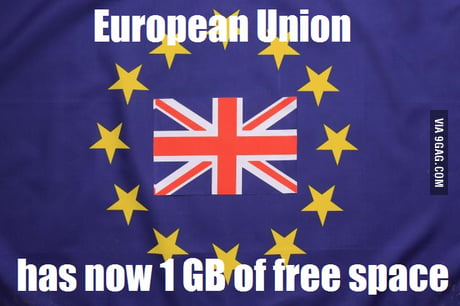 5. What should we do with this free space ?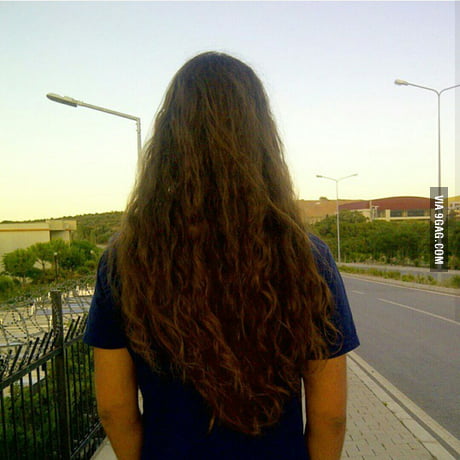 6. My hair is one of the most valuable things to me and a hair dresser offered me 1500$ for my hair what should I do?
7. Saved him from the pound! What should I name him?
8. Broke piggy bank today... what should I do with it ?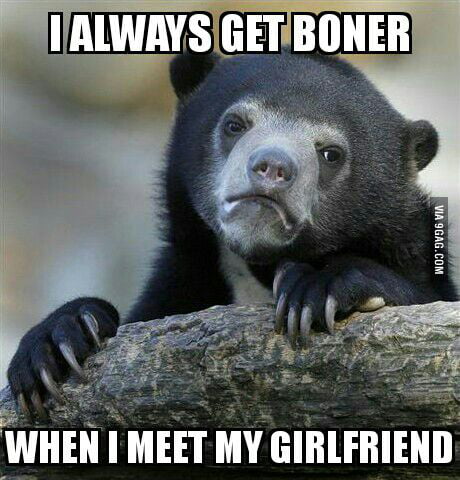 9. Is it normal? what should I do? she is my first gf