1. What nurses think about Patient Satisfaction Surveys. nurse humor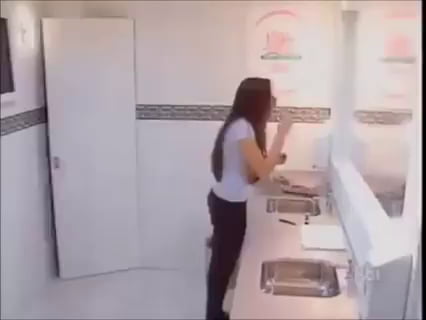 2. "What kind of sorcery is this?!?"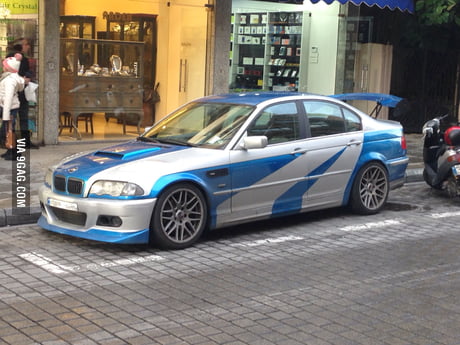 3. Guess what I found in Beirut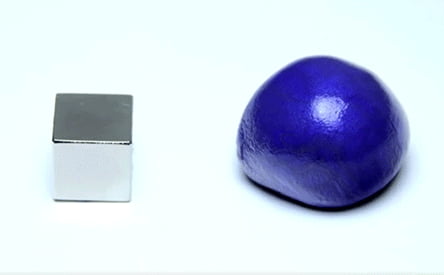 4. What is this and what is he doing?! please explaine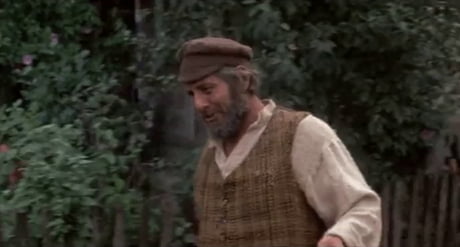 5. When someone asks what IDK means
6. Grumpy Cat So tell me, what has been bothering you...
7. What Murica should have been.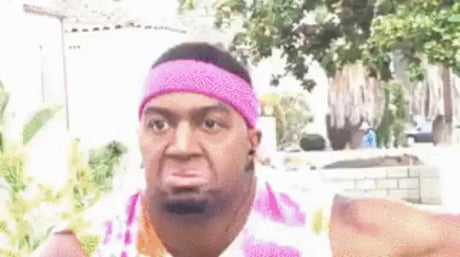 8. What did I just watch?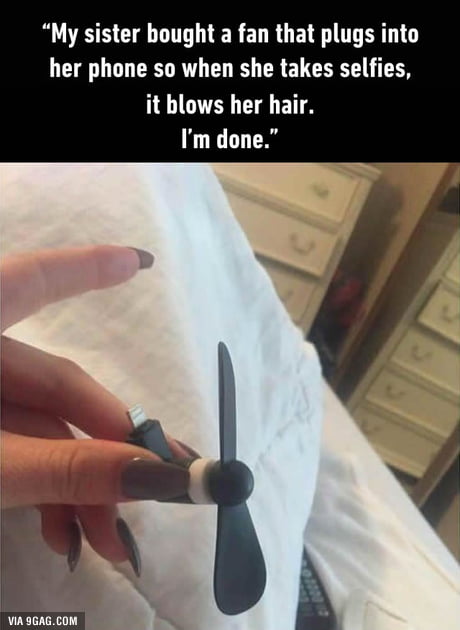 9. I see what you did hair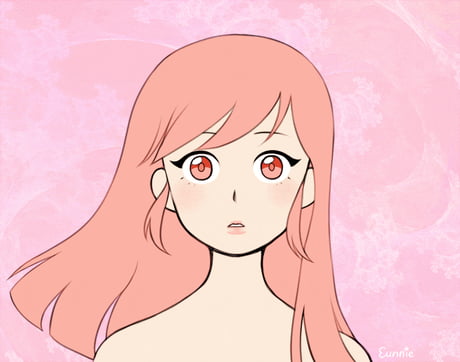 10. What should I do with my hair today?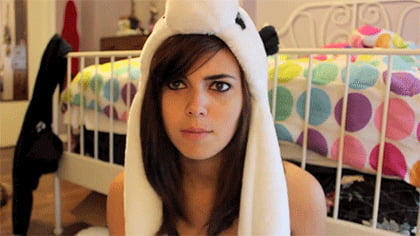 11. What does she say?
12. What I send to my most favourite people for their Birthdays.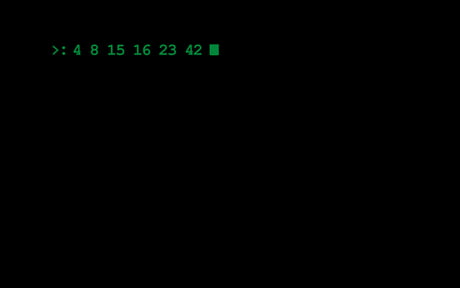 13. You know what this means
14. I laughed until I cried. My kids thought I was upset with them and cleaned the house. I am still crying. What is wrong w...
15. What the actual ****!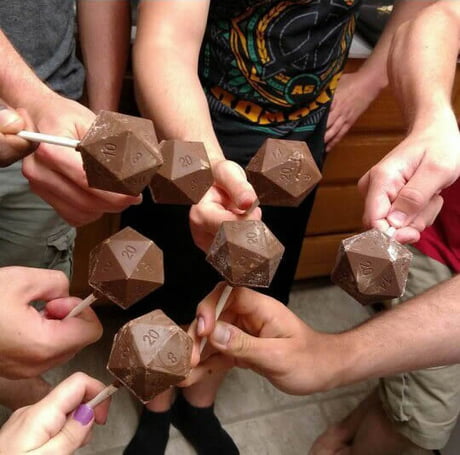 16. I made chocolate D20 pops for the D&D group! What do you guys think? :)
17. An awesome list of what to pack for trips.
18. Just in case you guys were wondering, this is what the oldest house in Aveyron, France looks like. It was built some tim...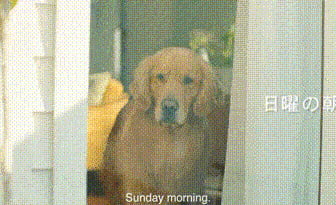 19. Nobody gonna accept you for what you really are...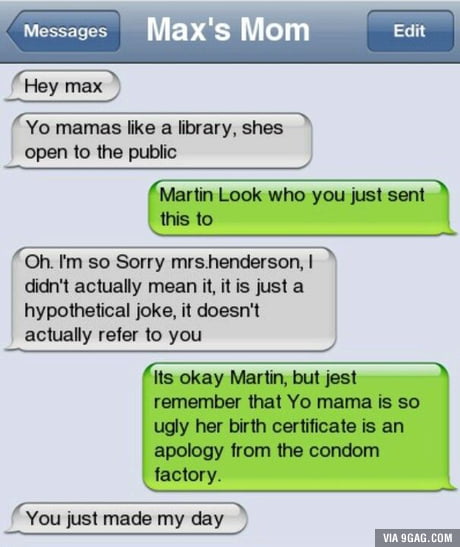 20. What a burn!
21. What is equal?
22. what?!?!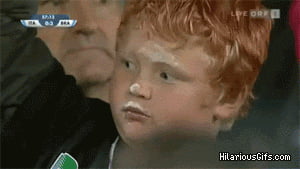 23. What the f**k is he doing ?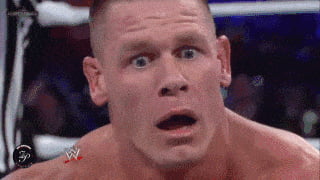 24. When someone asks you what color is a mirror.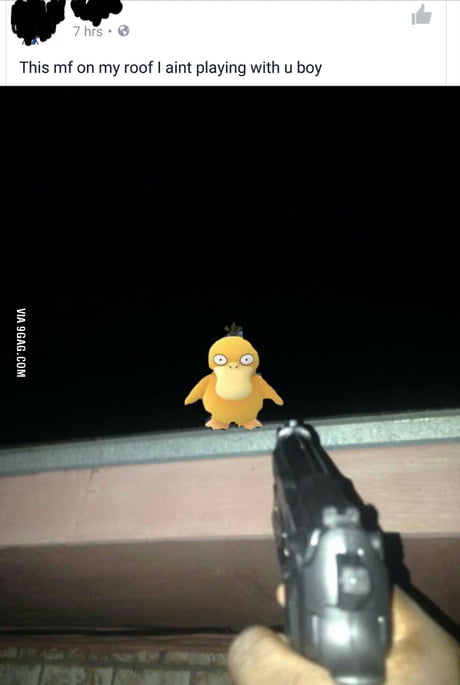 25. What is he doing up there?
26. Be aware of what we put on our bodies before we go swimming in the ocean may actually help save our marine life.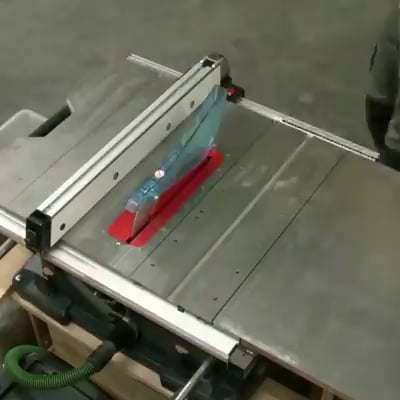 27. What an amazing work!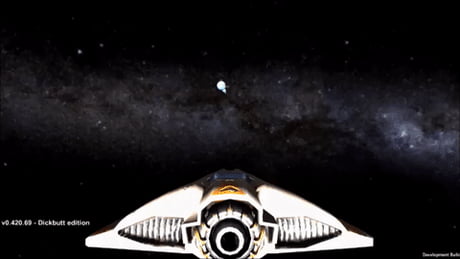 28. Just wanted to give you guys and update regarding my game and guess what, it has a name now: Star Shine
29. I had a lot of fun with this one! My fiancée thinks the boots are too hookerish, but I love them! What are your thoughts...
30. What should I call him?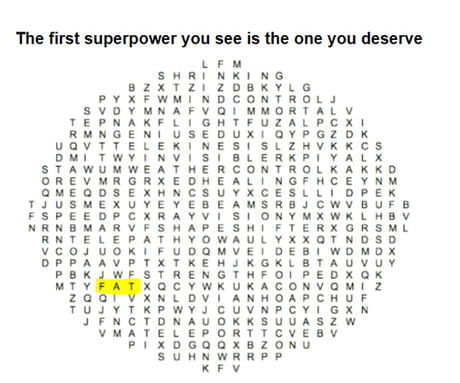 31. What most 9gaggers will see first
32. Someone tell me what this thing is please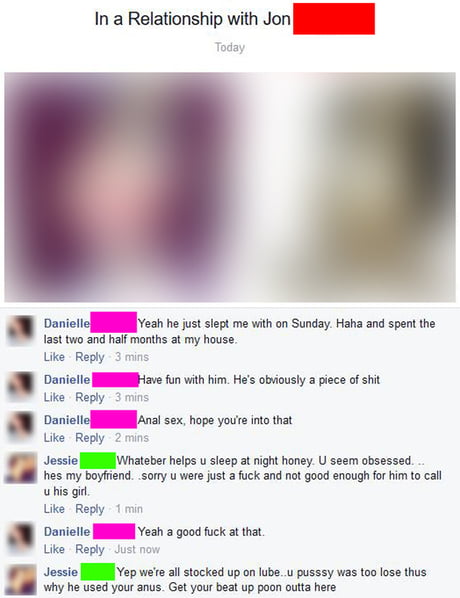 33. What did I just read?
34. What do you guys consider the best fictional fight?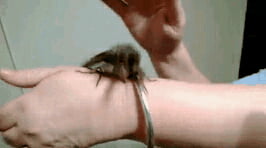 35. I wonder what it tastes like. 2.0
36. Well What Can I Say, Rias <3
37. Amen. This is what my weekends are all about! Relaxing, having fun, and comfy clothes!
38. Somewhat historically accurate...
39. Welcome to the karma cafe. There are no menus you will be served what you deserve.
40. This is what the Four Seasons Hotel looks like in Bora Bora.