1. What an apple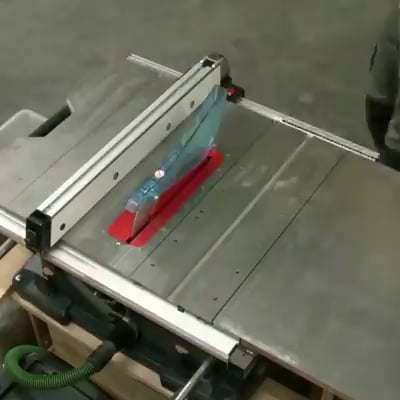 2. What an amazing work!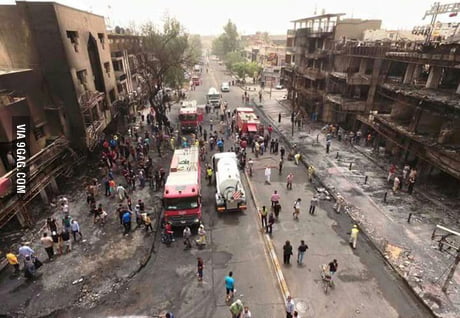 3. This is what an explosion by a bombcar looks like in iraq 300 people were killed and injured and burned pray for iraq
4. What an amazing woman!
5. OH What an Ass | Oh My My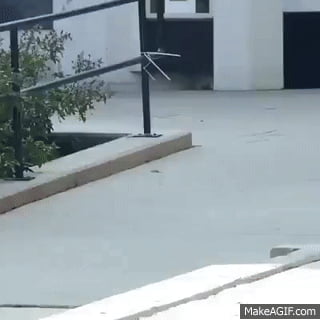 6. What an asshole!
7. Really obama? What an ass.
8. They took scrap granite from local granite shop and made a sidewalk for relatively no cost at all. What an inventive ide...