1. what a fire extinguisher is made of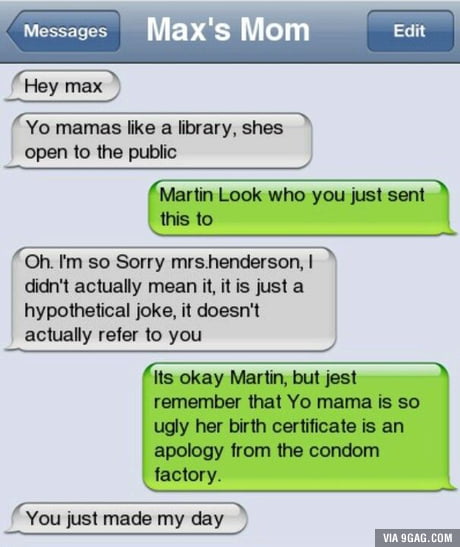 2. What a burn!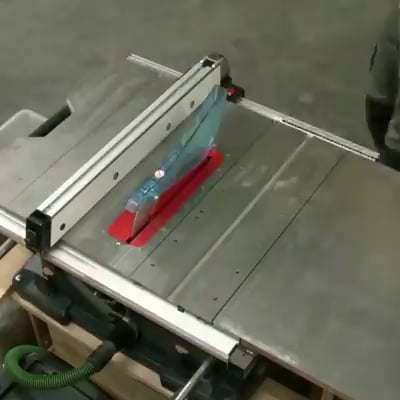 3. What an amazing work!
4. I had a lot of fun with this one! My fiancée thinks the boots are too hookerish, but I love them! What are your thoughts...

5. Guys, if you ever wondered what a girl is thinking while she keeps checking you out, these tweets pretty much tell it al...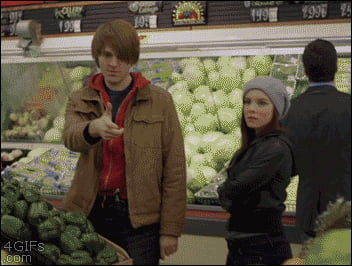 6. What a diseaster! D: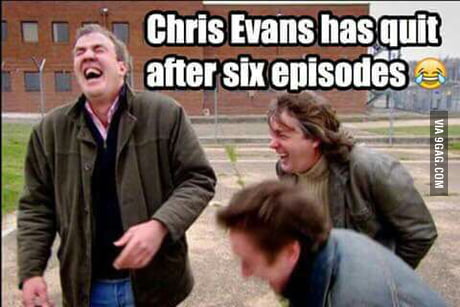 7. What a joke...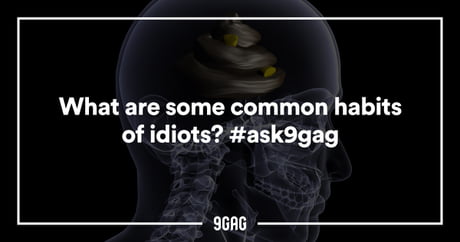 8. Ask 9GAG: What are some common habits of idiots?
9. What a great shot of a pilot ejecting. How cool is this
10. what a fun product for a kids bathroom!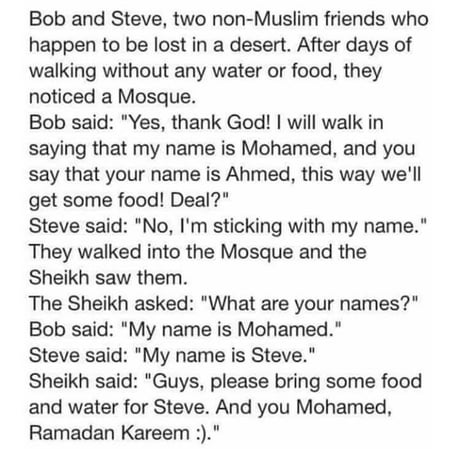 11. What a story!
12. Well, I am colorful inside and out with rainbow ice cream sherbet. What are you?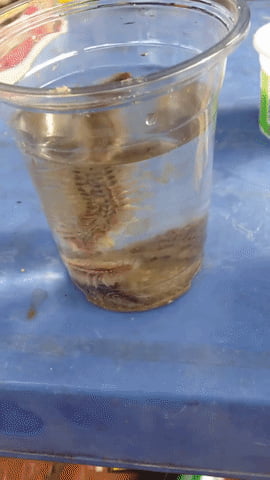 13. What are these thing?
14. You know what are kinda cool? Dragonflies.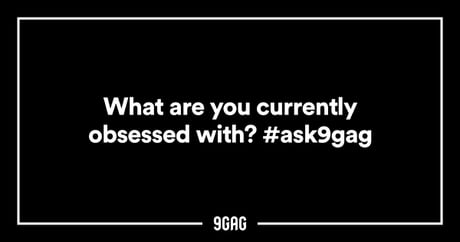 15. Ask 9GAG: What are you currently obsessed with?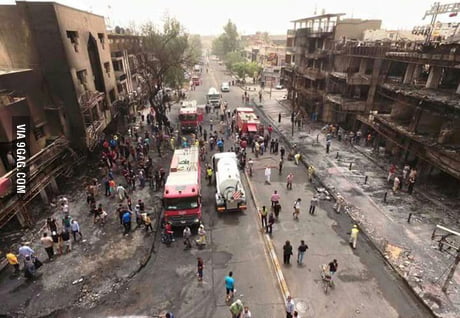 16. This is what an explosion by a bombcar looks like in iraq 300 people were killed and injured and burned pray for iraq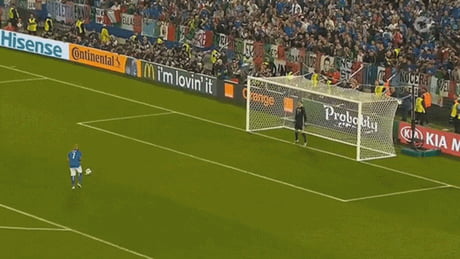 17. What a goal!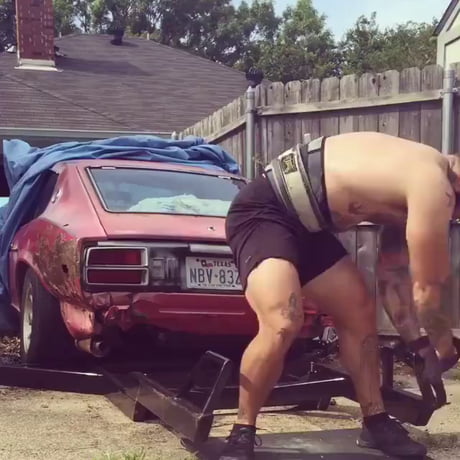 18. What a beast!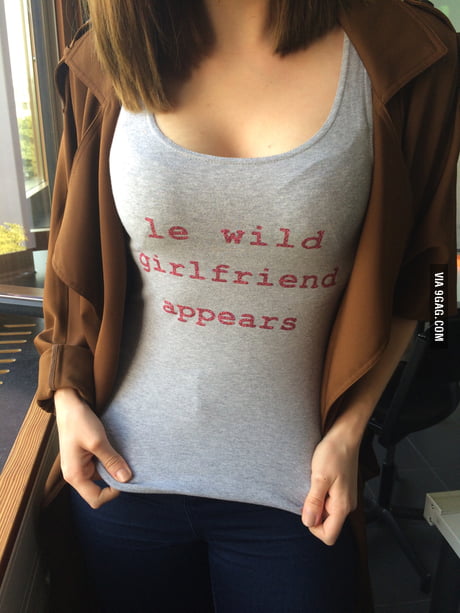 19. Look what appeared to me at school today!!!
20. What a great way to learn the brain functions!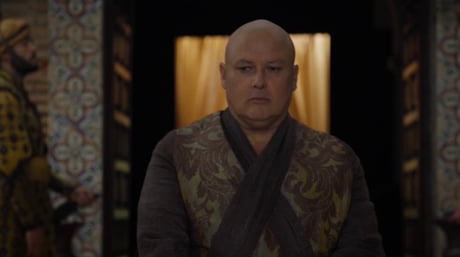 21. When I ask my female friend what a period feels like
22. What a piece of junk!
23. What an amazing woman!
24. What a cute idea!
25. No equipment 30 day workout program What a great plan with each exercised pictured. My NEW 30 day challenge seri...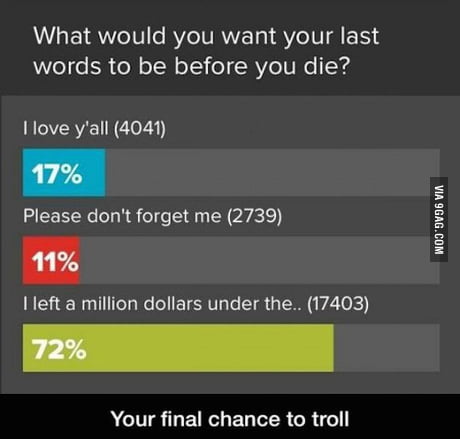 26. What a great idea!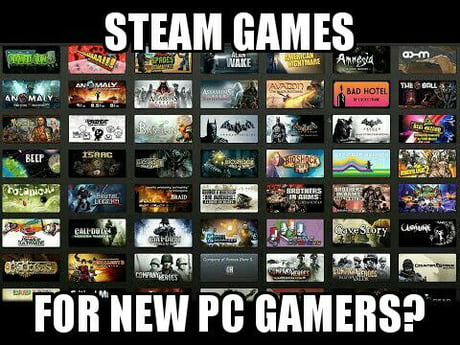 27. What are some of your favorite games you reccomend to a new PC gamer?

28. What are yours? Do you have any recommendations?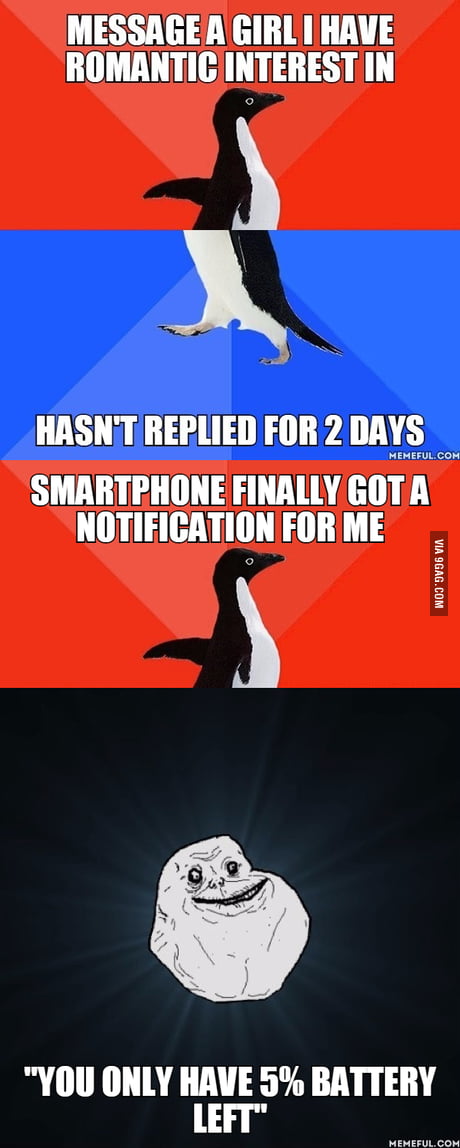 29. What a roller coaster. Time to move on I guess.
30. What a sleepy birb!
31. Lmao! What a boob. | 35 Of The Most Concerning Autocorrect Fails Of All Time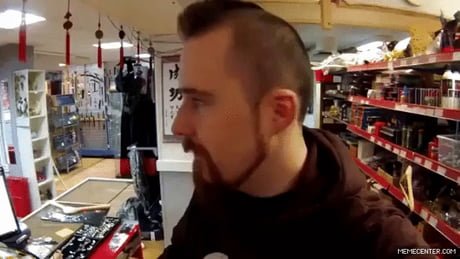 32. What a beautiful cock!
33. What a lovely start to our vacation
34. What are your talents?
35. Buffy 5x05 "No Place Like Home" BUFFY: What are you doing here? Five words or less. SPIKE: Out. For. A. Walk…. Bitch...
36. What a sweet family picture...
37. What are they talking about on Social Media?
38. What an apple
39. If you like tattoos, what about this one?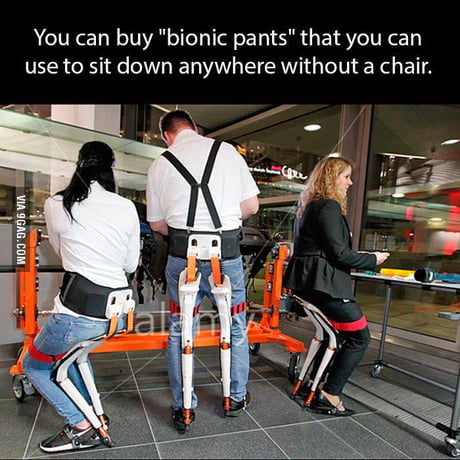 40. Shit just got real What a time to be Alive