1. Western Australia superimposed above other places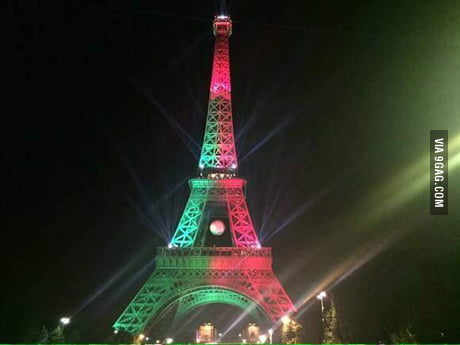 2. That small country you call Western Spain is in the Euro 2016 finals
3. Lake home in the Berkshires in western Massachusetts uses reclaimed wood to outline the skeleton of the home. [1000 x 15...
4. Abandoned Farmhouse with rain in the distance Western/Central Kansas
5. Stanton Mountain from Lake McDonald at Glacier National Park in northwestern Montana • photo: Ryan Dyar on Flickr
6. What the heck are these alien things growing on (attached to ?) my grape leaf? Southwestern Pa.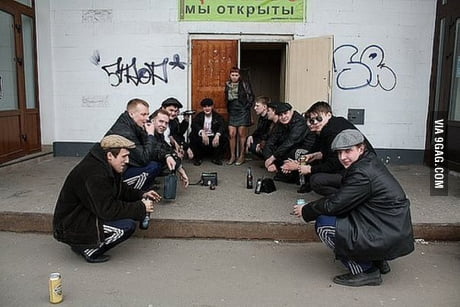 7. One of them is not a true Slav. Can you spot the Western spy?
8. The Wagon Wheel Reproduction Chandelier with a rustic finish is the perfect addition to any room to provide a western lo...
9. A huge dust storm that hit Western Australia in early 2013
10. Westerns of the 21st Century