1. "Viking throne craft made in Finland" © 9GAG (quote) via 9gag.com
2. At our last viking reenactment we turned into hippies
3. Hippster vikings
4. Sons of Vikings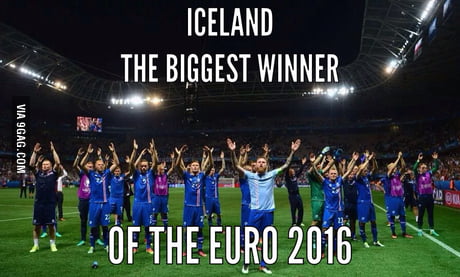 5. Way to go my viking fellas!
6. Norwegian team made a viking ship and sailed it to America WTF fun facts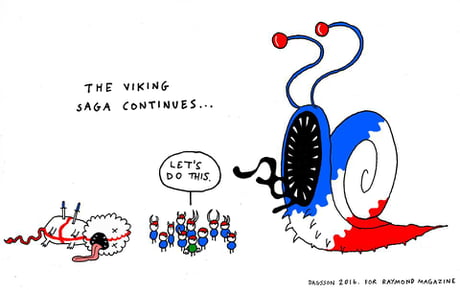 7. The viking saga continues ...
8. Vikings know no fear! Iceland stronk!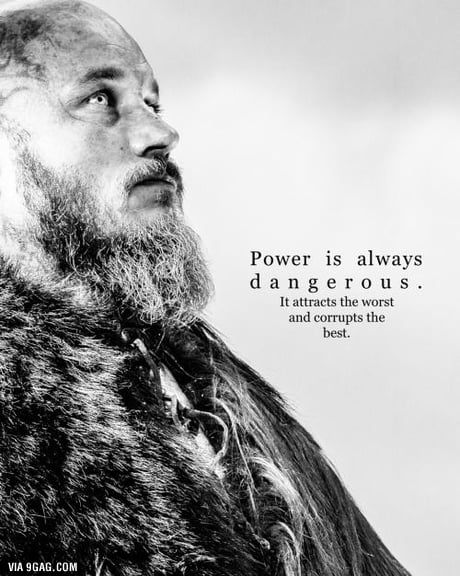 9. Any Vikings lovers here?:)
10. Viking tattoos by Peter Walrus Madsen (DK).
11. Treat that Viking woman like a queen...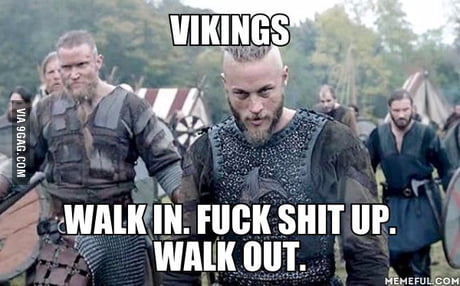 12. Vikings...