1. Try this "dollar in a book" trick.
2. Slightly evil, but still great! writerofnosense maybe I should try this? :P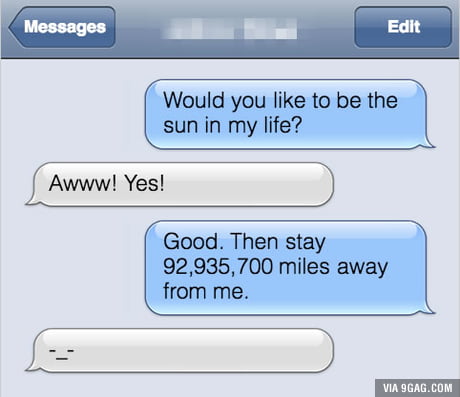 3. Need try this next time
4. Definitely having a go at this <<< I have to try this! :3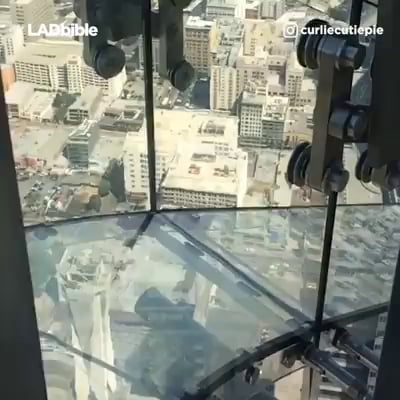 5. A glass slide suspended 1, 000ft above the ground... Would you try this?
6. I resoled my shoes with an old tire. Gotta try this with boots some time.
7. Try this...
8. Gonna try this! Banana pancakes. I would add strawberries and chocolate chips to mine.
9. Have to try this one day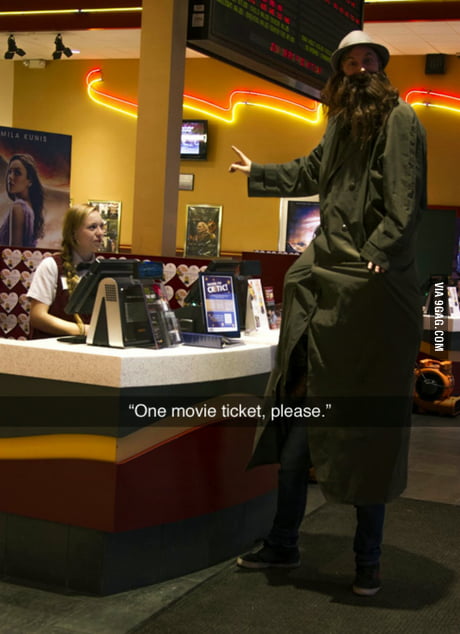 10. I have waited my entire life to see someone actually try this
11. try this at home
12. GUYS IM DYING TRY THIS
13. Should try this