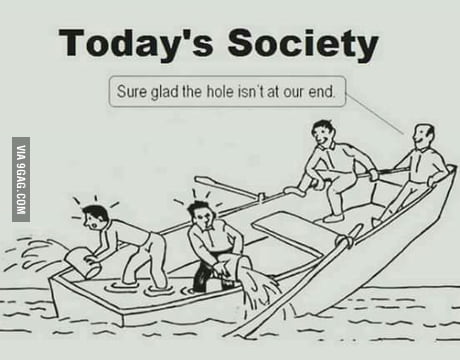 1. The truth about our society
2. 25 Photos Reveal The Truth Behind Photography
3. Eastern media is also a thing. Only "discovered" the truth when I moved to Portugal and attended history class, was supe...
4. The truth about cats..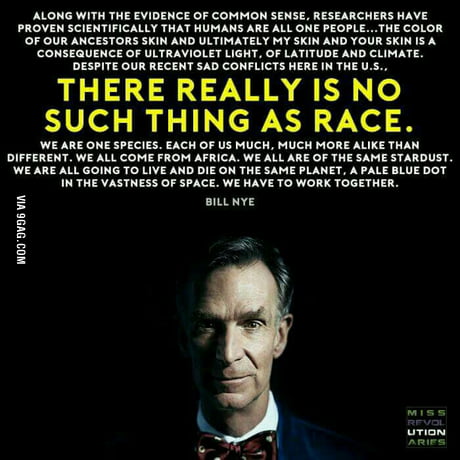 5. As difficult as it might be for some to accept, this is the truth!

6. Dear firefly. Please tell me the truth
7. The truth has been revealed
8. He Speaks the Truth
9. me and my sis one time tried to push a pull door at turkey hill for like 5 mins until we realized the truth and the cash...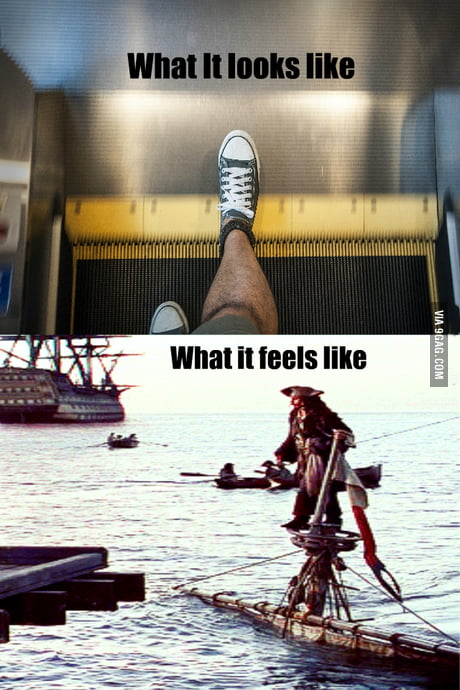 10. The truth about escalators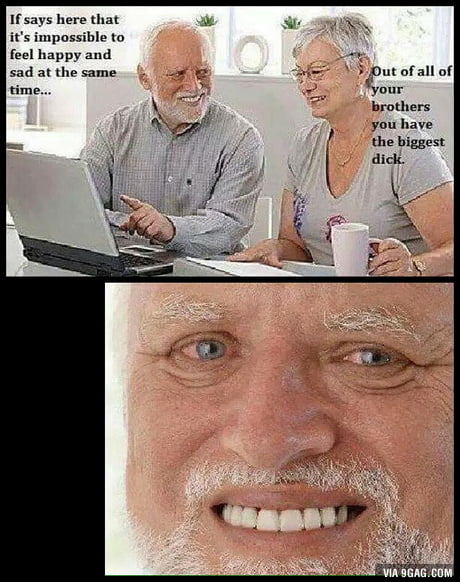 11. The truth can be bittersweet...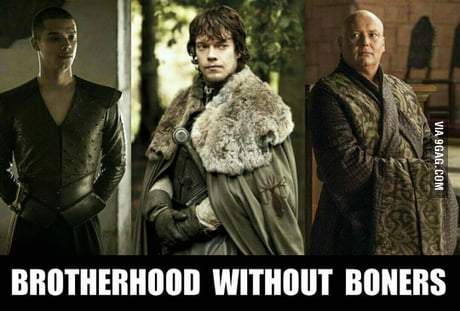 12. The truth had to said
13. The truth about English
14. The truth comes out...
15. When you realise the truth