1. The Tin Woodman of Oz
2. Sheldon the tiny dinosaur gif. Too cute!!!
3. Sheldon the Tiny Dinosaur celebrates 20:15 every night.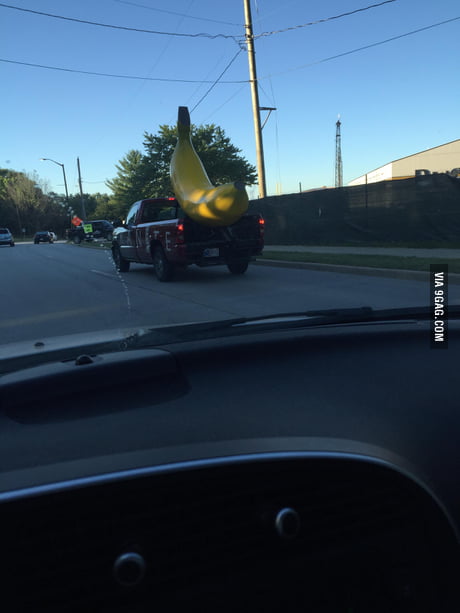 4. I followed the tiniest truck to work today...
5. It's mind blowing to think about the multitude of animals that exist in this world. From the tiny flea to the great blue...
6. Thor, The Tiny Hog Of Thunder
7. "These are the tiny humans. These are children. They believe in magic. They play pretend. There is fairy dust in their I...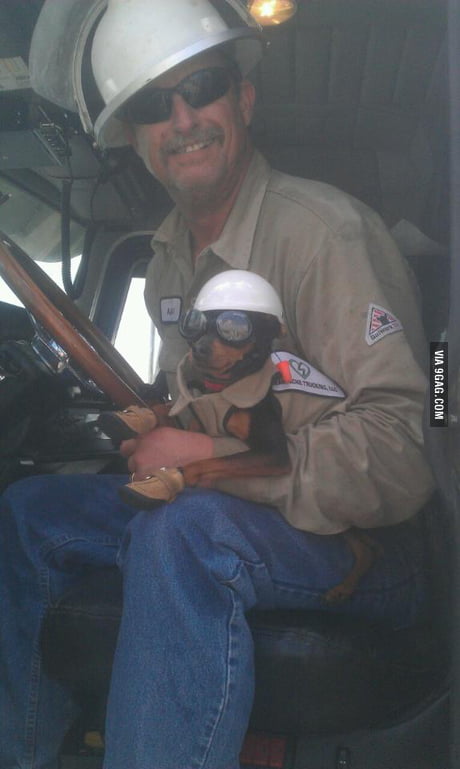 8. The tiny dog helmet really matters here
9. LOOK AT THE TINY DUCK SITTING LIKE A HUMAN. buzzfeed of cute ducklings
10. Poorly Drawn Lines – Tiny Hippo and the Tiny Train