1. The mountain and his girlfriend
2. Portugal Travel Inspiration **Rivendell Palace Sintra, Portugal... A magical town tucked away into the mountains abo...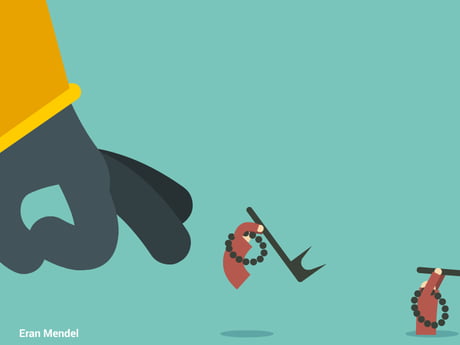 3. The Mountain vs the Sparrows.

4. The Mountain about the upcoming match Portugal vs Iceland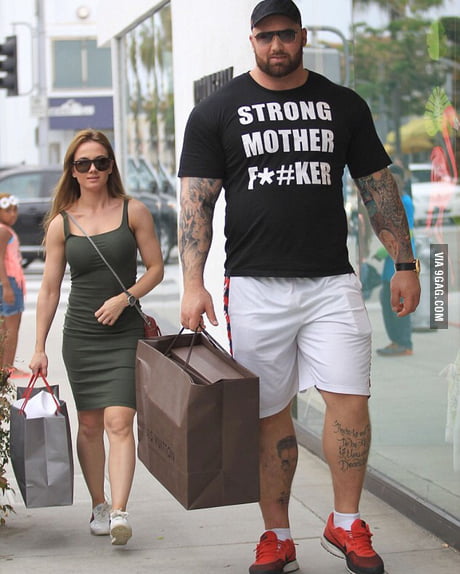 5. Looking at The Mountain and his girlfriend gives me funny feelings down under..