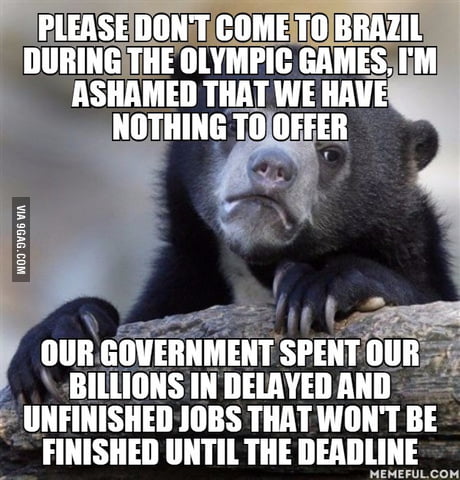 1. Strikes everywhere in the public health area, chaos in economics. If you ask any Brazilian worker about the Olympics the...
2. Evil cat strikes again
3. Tumblr text post accuracy strikes again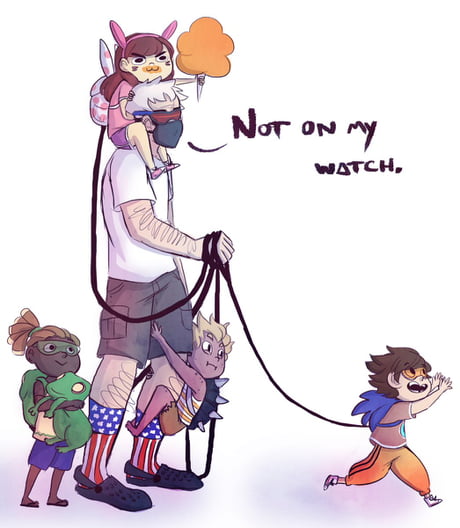 4. Dad 76 strikes back again

5. Trolljoke strikes back!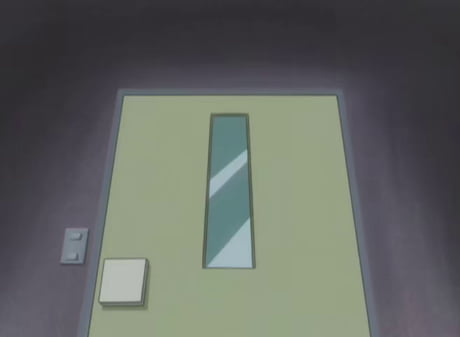 6. Where will you be when diarrhea strikes?
7. Analog strikes back.
8. Terrible twist tiger strikes again!
9. Strikes again!