1. Starting trouble with a boxer… Deserved?
2. Lately, people from Indonesia starting to believe that earth is flat and the government lied to them about it to take pr...

3. KFC in Japan now offers all you can eat fried chicken every Wednesday starting in mid summer
4. Starting with the final product!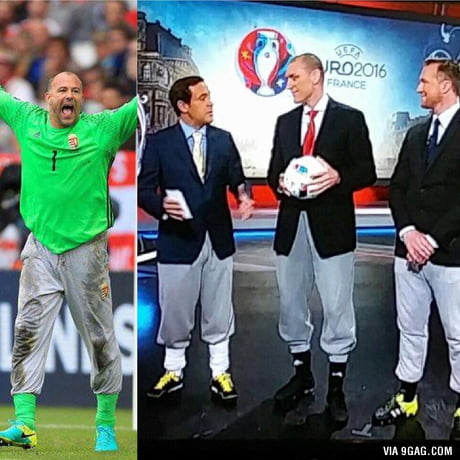 5. Hungarian goalie starting a new fashion trend
6. omg I was expecting it to do something scary and then and then omg omg I was starting to get scared and then….Oh you guy...
7. Starting to grow some fur, yay!
8. My rose stick is starting to grow!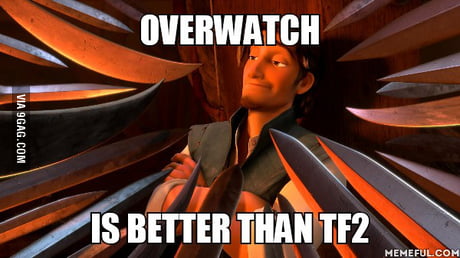 9. Starting a war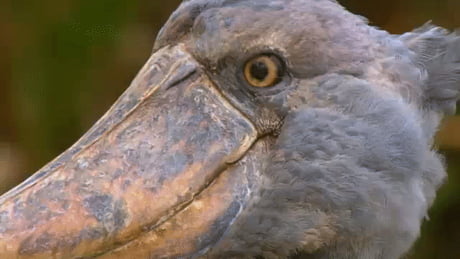 10. When your colleague eats a pizza slice starting from the crust.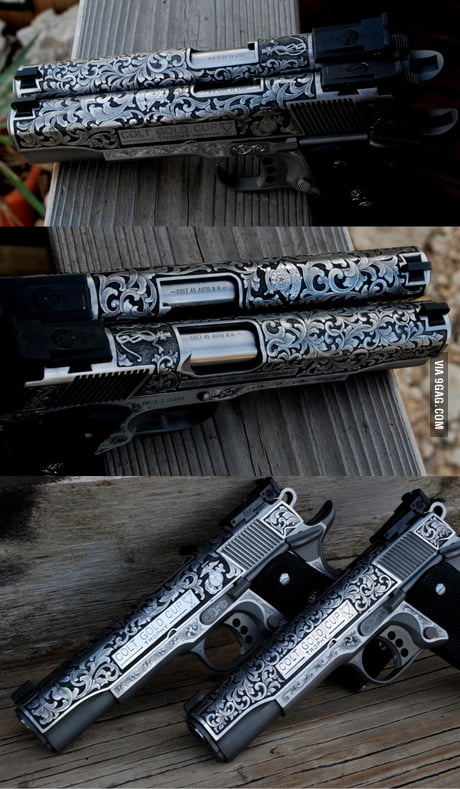 11. Never played airsoft in my life but I am consider starting just because of this gorgeous gun. And I really like gun "gam...
12. Yellow oncidium orchids starting to bloom in my garden