1. Stairs turned into amazing piece of art, Seoul.
2. Book stairs!
3. Stairs & books
4. 28. Drawers build under stairs
5. 10. Use the space under the stairs
6. Spiral stairs at the Quinta da Regaleira in Portugal
7. Most likely the longest mosaic stairs in San Francisco
8. Why take the stairs when you can slide. A fun alternative to the elevator down button in Munich.
9. Incredible Kids Playhouses Under The Stairs | Do It Yourself Fun Ideas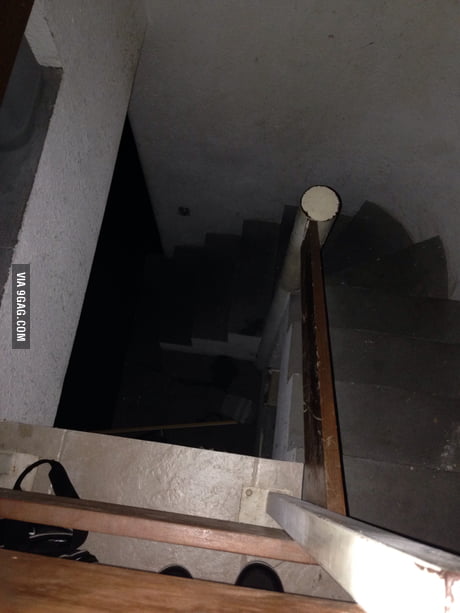 10. Found this in my new house behind a door that was tapped... Should I go down stairs?
11. He told me he was in the lobby of the dorm I live in and in less than a minute I was downstairs to smother Apollo with l...