1. SO TRUE Emily Schoenfeld Schoenfeld Stokley
2. Ha! Too funny and so true!
3. Lol!! So true!!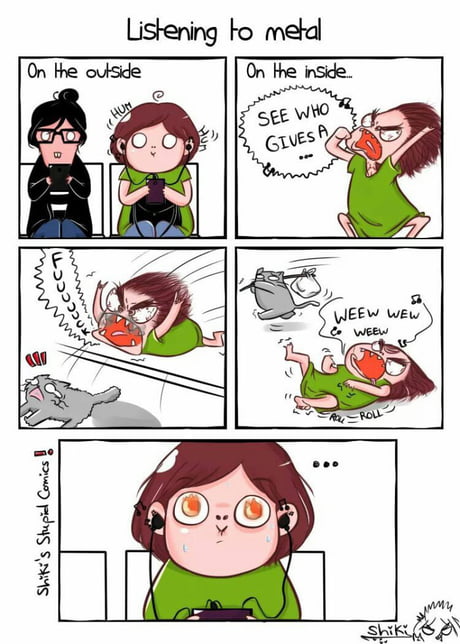 4. This so true!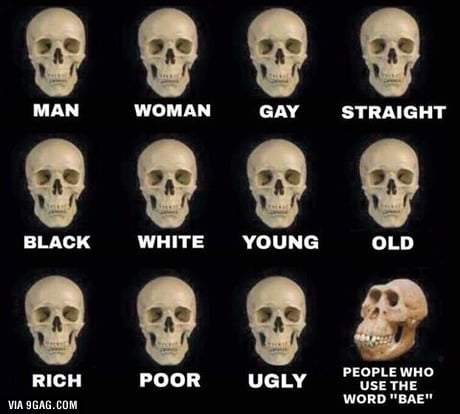 5. Yes. So true.
6. • funny quote quotes true teens teenagers teenager story so true bro whisper teenager quotes teen posts whispering so re...
7. So true have to cut all tags off my clothes they drive me crazy : Humor Train
8. That is so true xD Mulan ref!
9. This is so true it hurts
10. This happens every day even random people tell me Im obsessed with the walking dead, but they are not lying its so true ...
11. So true, I will believe you until you give me one reason not to. And I always find out when you lie.
12. Oh, so true!
13. Lmaoooooo!!! This is so true. Just made my day, lol.
14. lol so true | Tumblr
15. Daily odd compliment this is so true! Haha
16. This is so true...
17. A RELATABLE BLOG FOR YOUR ENTERTAINMENT!! (lol, pirates, jack sparrow, funny, so true)
18. Lol so true when I eat in public i eat nicely, but when I eat at home I eat like a pig! :)
19. So true!!!!! *()&%$
20. I love this...it is so true! I just makes things because it makes me feel good. :) This would be a fun quote on the wall...
21. All of these are so true...
22. So true! My mom always sang a "too many fish in the sea" song when there was a breakup. Now to get better at fishing...
23. SO TRUE :)
24. So true !
25. Totally getting this for my sister when she gets into the nursing program. So true!
26. SO TRUE!!! My life summed up right here. Everyday of my life
27. So true for me
28. teenager posts teenager posts so true
29. So true, lol
30. So true! I feel like this like everyday at school!
31. omg.. so true
32. sadly, so true!
33. cats... this is so true!
34. OMG! So true for Nash Grier!! nashnotice I love you so much and u mean the world to me!!!
35. So True!!!! Relationship Quotes How to Be an Adult in Relationships: The Five Keys to Mindful Loving
36. So true. ;)
37. OMG this SO TRUE! the boys are soooo endlessly dramatic, compared to the girls who get smacked in the face, girls take t...
38. so true!! LOL
39. Oh so true...
40. Oh my savagery! This is so true