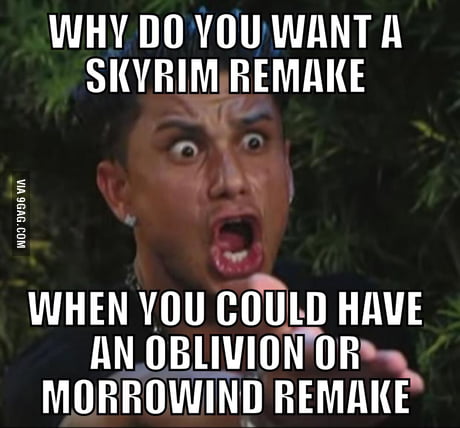 1. Skyrim was not the best ES.
2. Do the Skyrim Shuffle
3. Skyrim Security
4. Just skyrim things
5. Skyrim name game Gold Dragon Shrine << Dark Glow Barrow<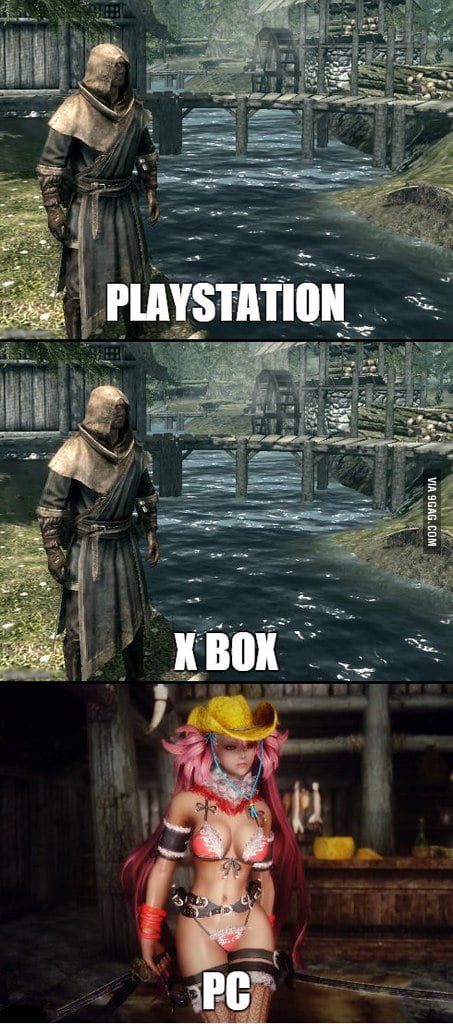 6. Skyrim comparison
7. If life was set to look like Skyrim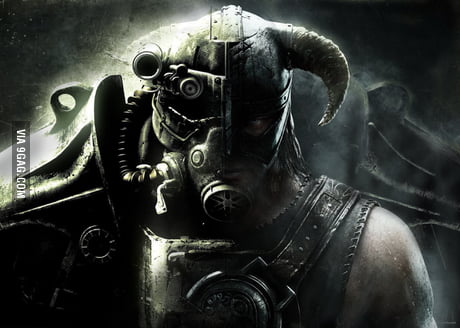 8. Important question: Fallout or Skyrim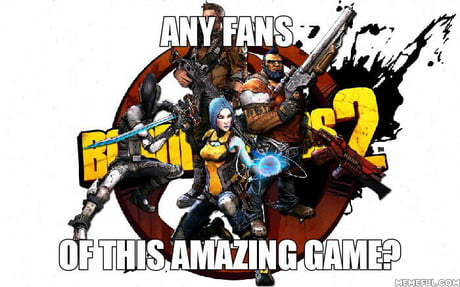 9. I know you guys like skyrim. Is this just as popular?
10. Aela the Huntress from Skyrim:
11. Crying because this Skyrim cosplay is perfection. The daedric armor is mindblowing and the Nightingale armor is gorgeous
12. Skyrim be like This was too good to pass | 9gag |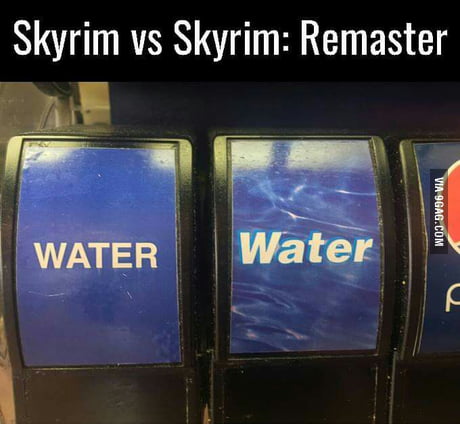 13. Skyrim be like
14. Playing Skyrim peacefully
15. Skyrim graphics as of June 2016... holy mother of all f**ks.
16. Skyrim Mask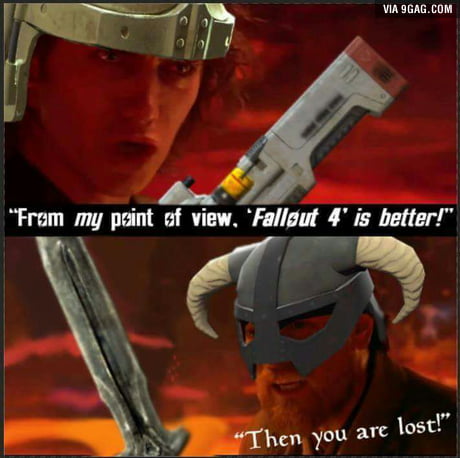 17. I like Fallout but it is no Match to Skyrim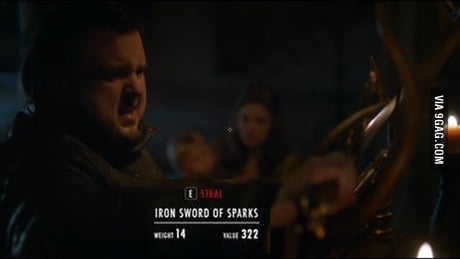 18. Skyrim in Game of Thrones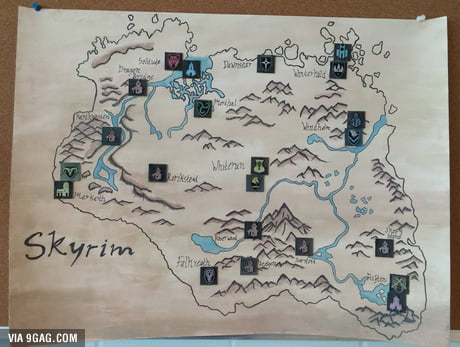 19. A map of Skyrim a kid in my school made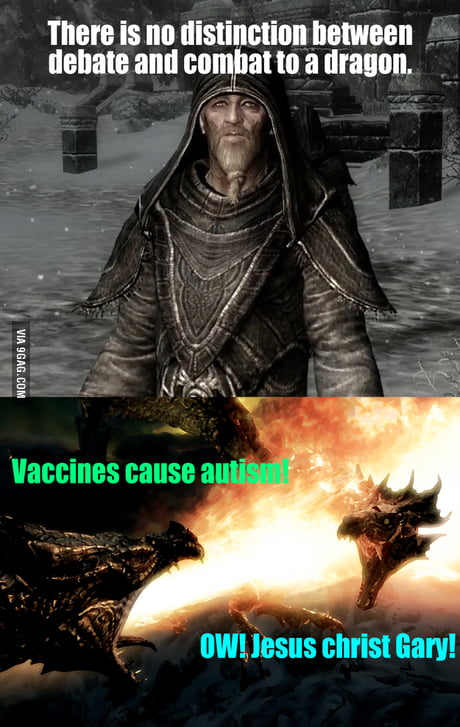 20. Skyrim logic
Next Article →
Tactical hand signals.