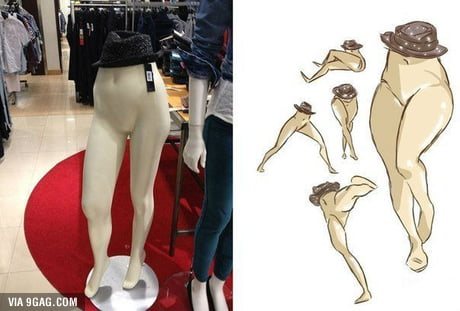 1. My New Superhero
2. The cover of my new rap album
3. My new knife was forged from a railroad spike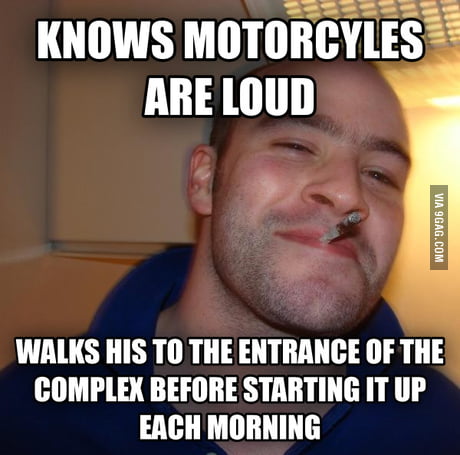 4. My new neighbor is a real bro. Love this guy.
5. Meet my new Maltipoo pup, Willoughby!
6. Hi, good morning my new friend. Do not afraid me I am nice puppy.
7. My new personal trainer :D
8. 9gag welcome my new puppy, Leonardo.
9. Good morning , I love my new dog house
10. Inside Out is my new favorite Disney/Pixar film; and this moment breaks my heart and fills it with love all at the same ...
11. I think this is my new favorite comeback.
12. my new road rage outburst?
13. No equipment 30 day workout program What a great plan with each exercised pictured. My NEW 30 day challenge seri...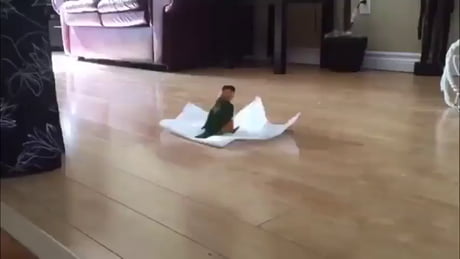 14. My new favorite cleaning service
15. What do you think of my new setup?
16. My new keyboard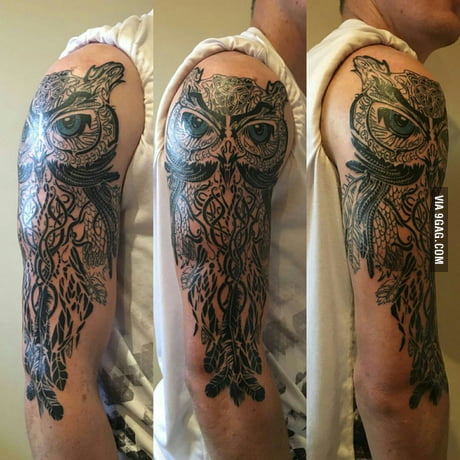 17. What do you guys think of my new tattoo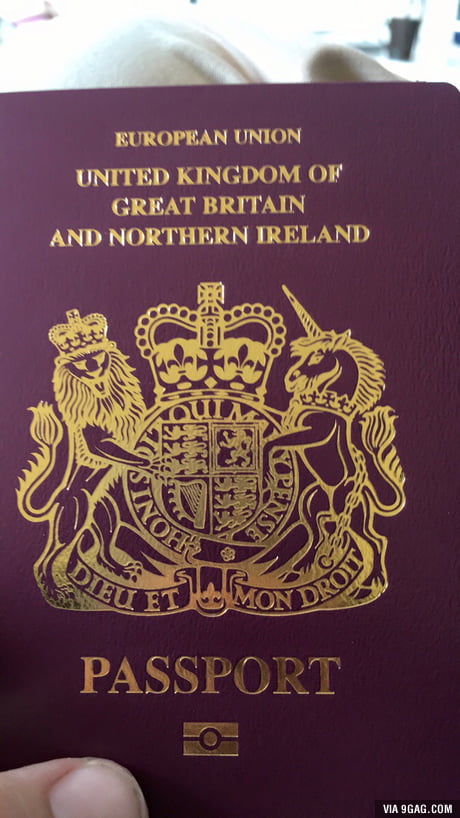 18. Of all the days to collect my new passport. Damnit.

19. Check out my new work! Much 3D
20. Thought you guys might like my new cutting board
21. My New Spirit Animal
22. Check out my new light up holographic pokeballs
23. My new wooden spacebar
24. Like my new desktop?
25. My new abstract bird tattoo, done by Shanti Cameron at Cat Tattoo in Addison, TX
26. My New Work/Gaming Battlestation!
27. Pretty sure my new kitten is photogenic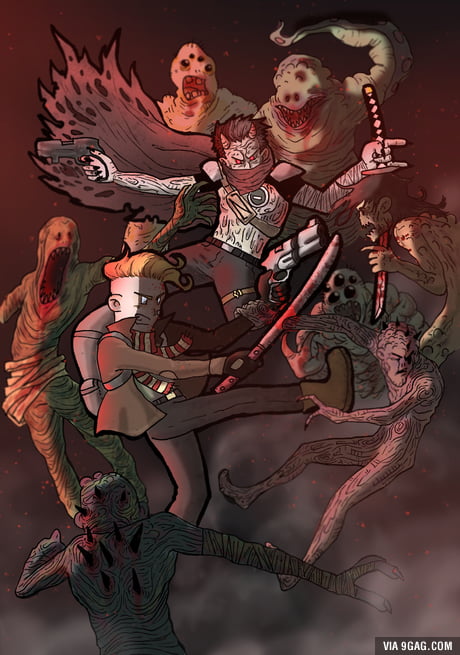 28. Working on my new comic book, what do you think?
29. MRW i found my new stool..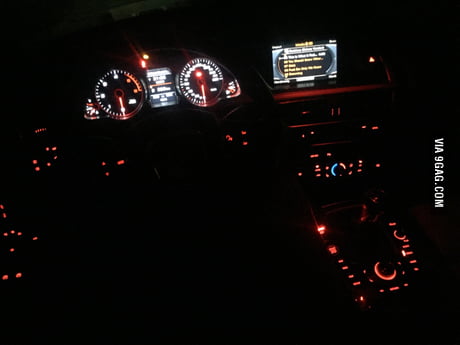 30. Interior of my new car. Feels like an airplane
31. Broken NES Advantage 50¢ garage sale lamp=my new office desk lamp!
32. My new tattoo in progress...
33. My new favorite thing: Sock puppets parodying epic songs
34. My new Sonic pants are nice n tight
35. My newer, cleaner, simpler, watercooled ITX / G Sync battlestation 2.0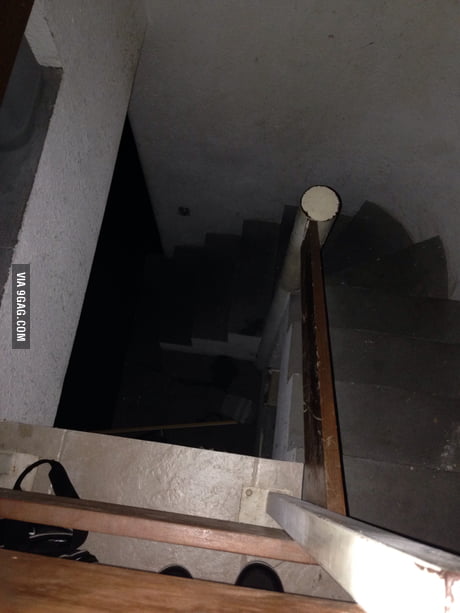 36. Found this in my new house behind a door that was tapped... Should I go down stairs?
37. My new roommate is pretty darn adorable!
38. Saw this on my newsfeed