1. My first ink. Chris Rigoni Holdfast Tattoo, Perth.
2. My first tattoo done by Johnny Domus at Domus Tattoo Art in Setubal, Portugal
3. So, I got more solder and finished building my first 40% TheVan44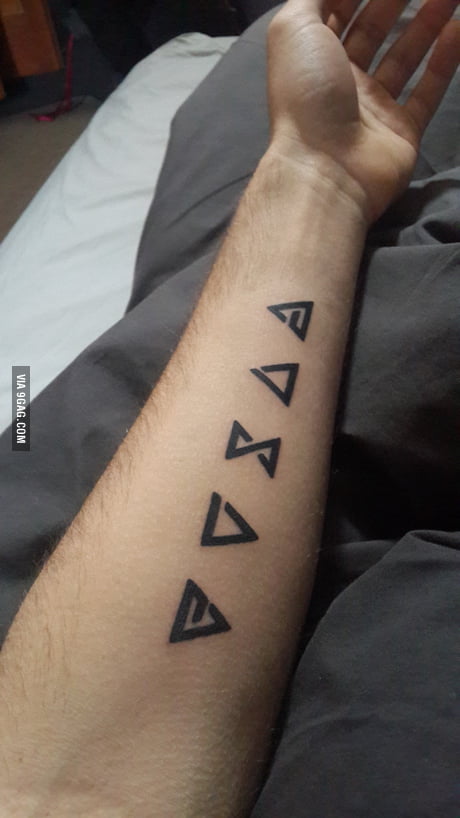 4. Got my first tattoo. Nerds, unite!
5. Got my first custom keycaps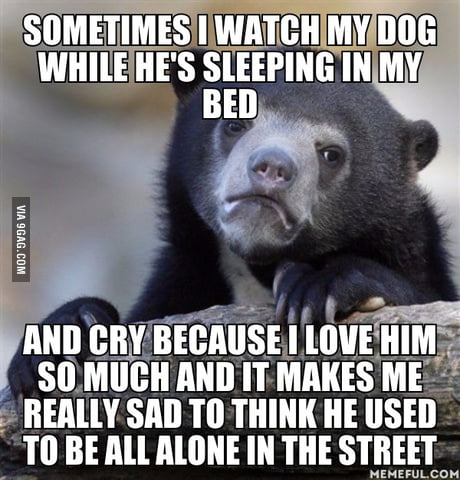 6. I rescued my dog from the street about a year ago. He is my first dog

7. My first glasses got me like
8. (2) My first dump, Just to clean My phone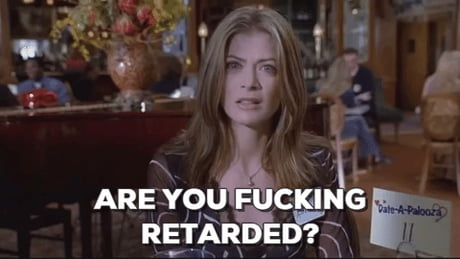 9. My first gif I have ever made, enjoy it, use it. Thanks
10. This is the result of my first Design Project. What you guys think, should I keep going this path?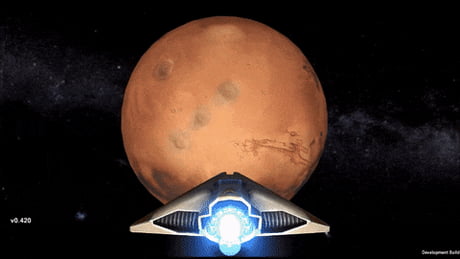 11. My first ever playable game
12. My first successful water marble! B&W with colorful glitter
13. Good morning! You would definitely be my first wish!! I hope I would be yours..but not so sure..I seem to disappear from...
14. Only a few months in and you people have me addicted. My first custom build.
15. My first comic! I called it "Imagine"
16. My first ever isometric/low poly thingy... thoughts?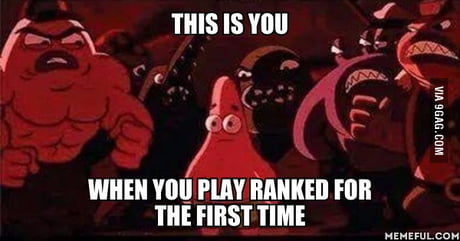 17. Just played my first ranked and I can relate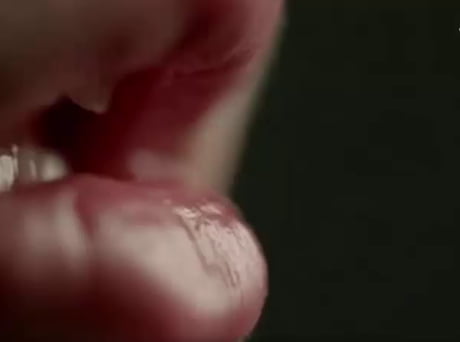 18. This is how I practiced kissing for my first crush!!!!
19. Today is my irl cake day, here is my first favourited post
20. Finished piecing my first quilt thanks to the resources found on r/quilting
21. Skidata , My first GMK Experience
22. My first big Graffiti... What does the 9GAG Community think?
23. My first nasturtium flower of the year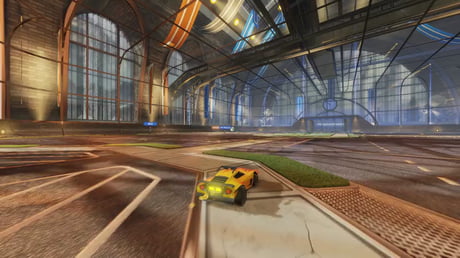 24. What do you guys think about my first rocket league freestyle?
25. my first mouthguard baby pacifier for future rugby players ;)
26. My reaction upon arriving at scene of my first stat trauma.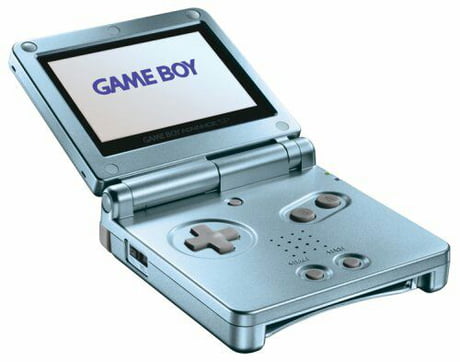 27. My first gaming console was this little guy. Which was yours?
28. I was lucky enough to get my first tattoo done by my favourite artist. Done by Wang at Tattoo Temple, Hong Kong
29. My first, healed! Chickadee by Whitney Fromm Paradox Tattoo in Bonney Lake, WA
30. My first 60% board
31. My first cast iron pizza
32. My first strawberry rhubarb pie
33. My double cherry tomato! This is my first year with a garden. I check the garden during the day and often times at night...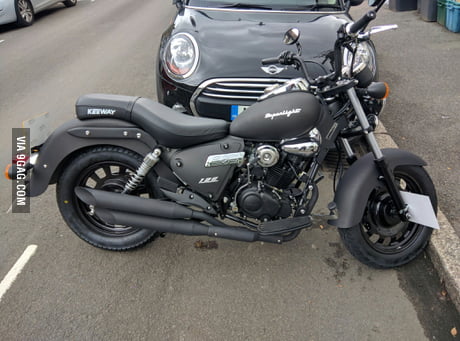 34. Bought my first ever motor vehicle today. Was super nervous about riding it home, but made it back in one piece.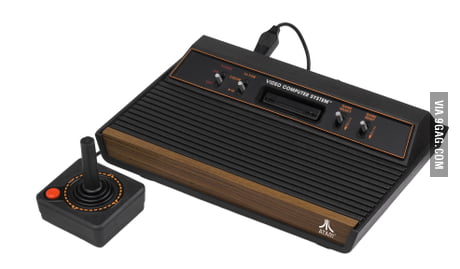 35. My first gaming console was Atari 2600. what was your?
36. My first triple screen battlestation
37. [Junkers] After months of admiration, I bought my first chronograph.
38. My first fully finished blanket sized quilt!
39. My First Favourite (: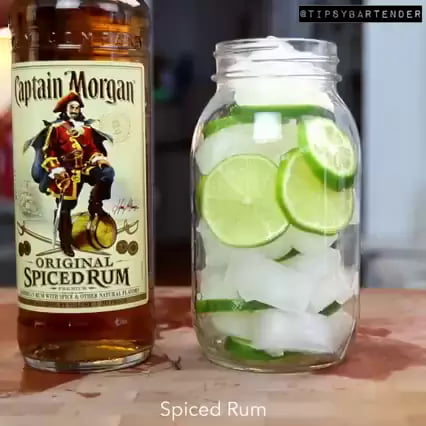 40. This is my first drink at work...