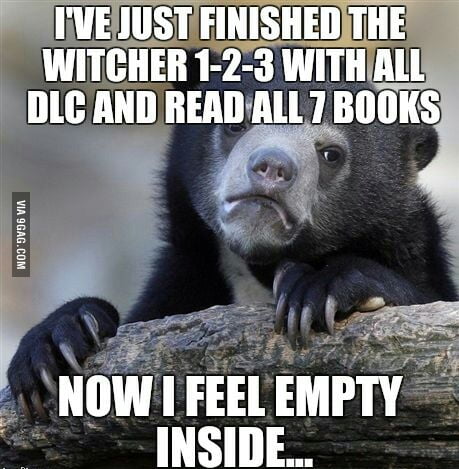 1. Just finished what I consider the best game EVER
2. Just finished my Nintendo themed arcade cabinet!
3. China just finished building the largest beyblade arena
4. AP US History in a nutshell. Even better because I just finished writing an APUSH essay on this
5. Just finished up my PanOceania Starter Set Q&C&C Welcome!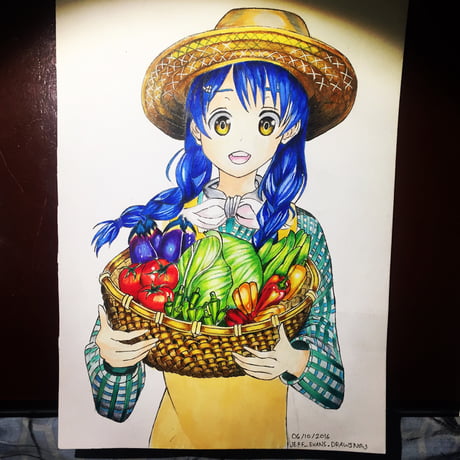 6. Just finished a drawing, leave me some feedback
7. I Just Finished a Lamp
8. I just finished my custom water cooled, wall mounted PC. What do you guys think?
9. Just finished putting together my circuit prototyping board!
10. Just finished my Blues Brothers cross stitch!