1. Just an orphan joey and his favourite teddy bear.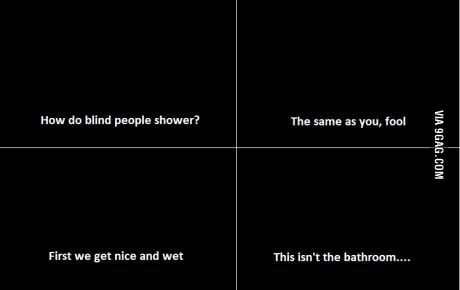 2. Just another one
3. Just an inviting look.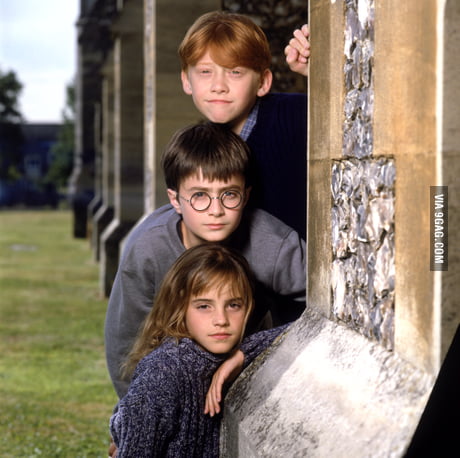 4. Just an early publicity photo taken around the time of the casting of Harry, Hermione and Ron for the first Harry Potter...
5. Just another Dump of pics and gifs
6. Just an adorable snail out for a walk enjoying the smell of a flower.
7. Just another day in USA
8. Just another food porn..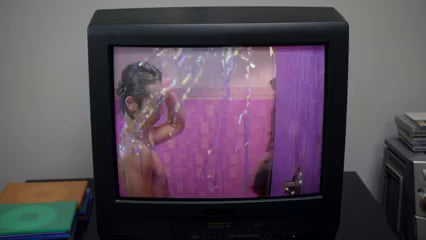 9. Just another Japanese commercial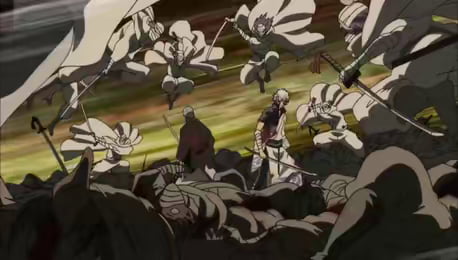 10. Just another action packed scene from Gintama.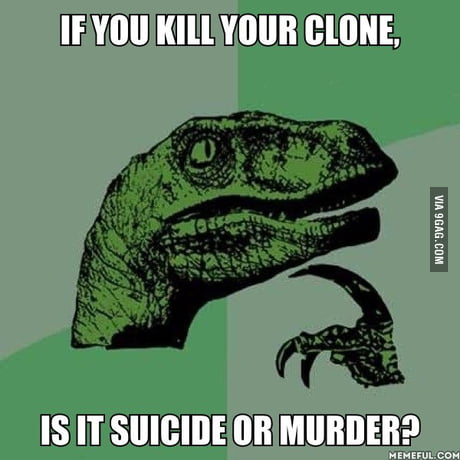 11. Just another shower thought
12. Disney Fact...just another reason disney is amazing!
13. Just an english literature student