1. I try not to judge anyone and then sometimes it just happens
2. Sometimes I try to take cosplay pictures with the cat.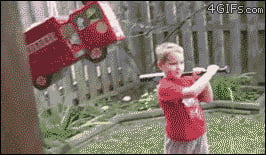 3. Every time I try to aim on games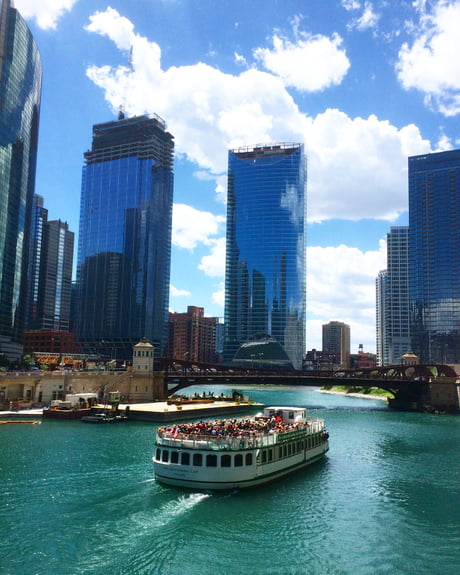 4. I try to go on a lunch walk on most days, because it looks like this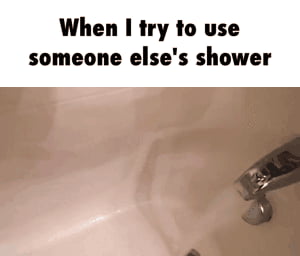 5. I try so hard... but f**k up even more
6. I try to stay away from the potty humor but this was truly funny (to me at least).