1. I see your pizza dolphin, and raise you my pizza frog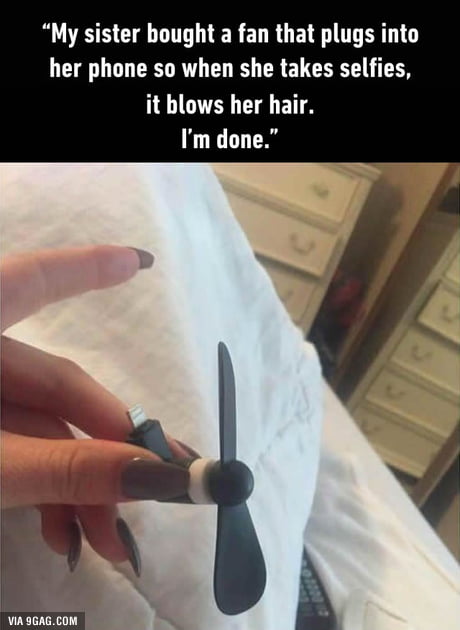 2. I see what you did hair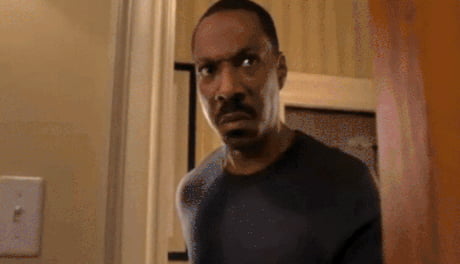 3. Whin I see a post so meny mispeled words
4. "I see you shiver with Antici "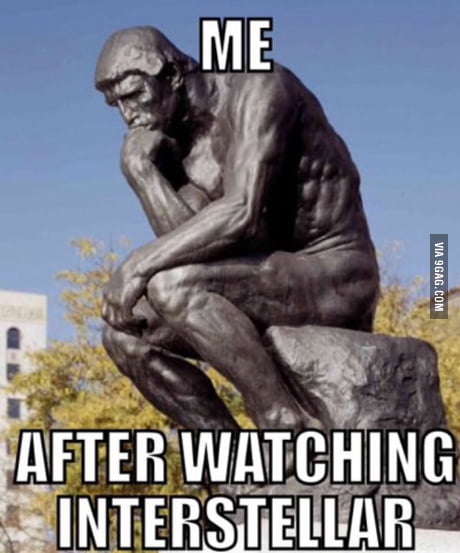 5. I have watched it three times and every time I see it my mind blows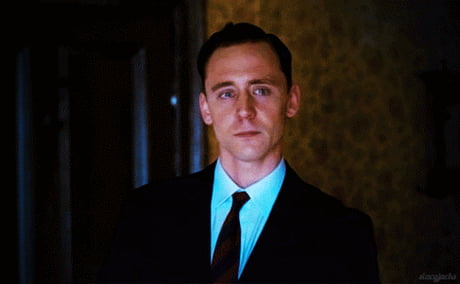 6. When I see the girl I love happy with someone else
7. Good morning! You would definitely be my first wish!! I hope I would be yours..but not so sure..I seem to disappear from...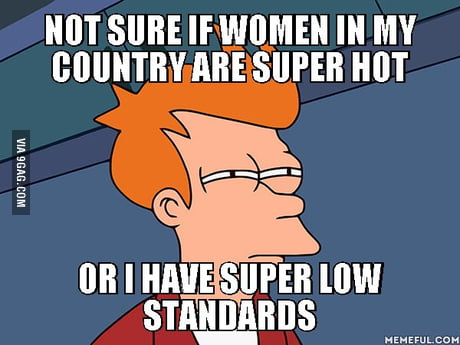 8. But I have instant crushes on 80% of women I see everyday.
9. I want to cry every time I see Alaric and Damon together. Saddest episode ever!
10. ...this is me. Until I see the new movie.
11. I see your best tomato plant from the crack of your driveway and raise you my best tomato plant coming from the air hole...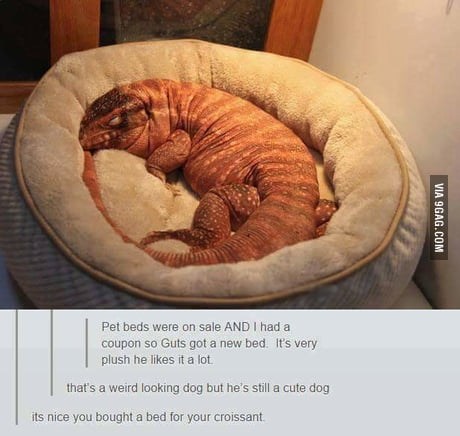 12. Makes me laugh every time I see it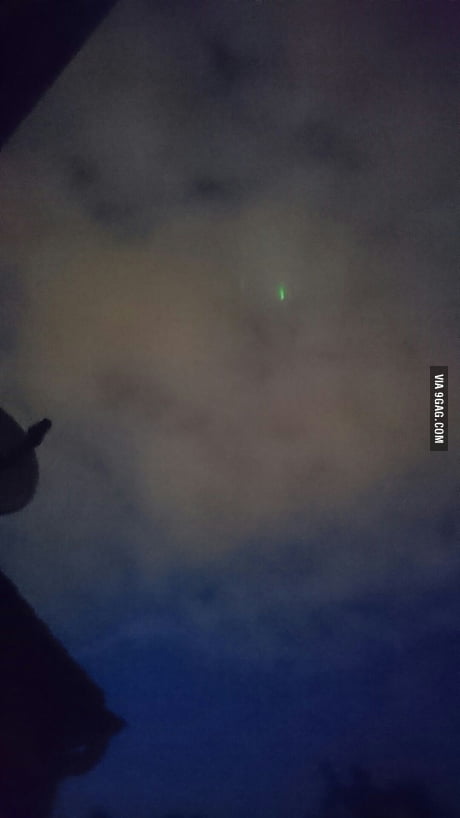 13. I see this from my balcony right now (Leipzig, Germany)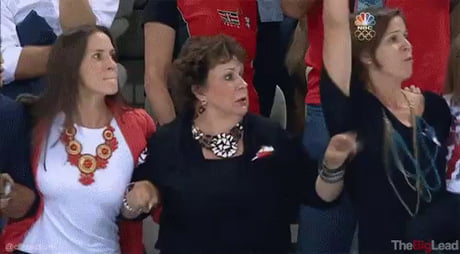 14. When I see that David Cameron has resigned, but then remember why.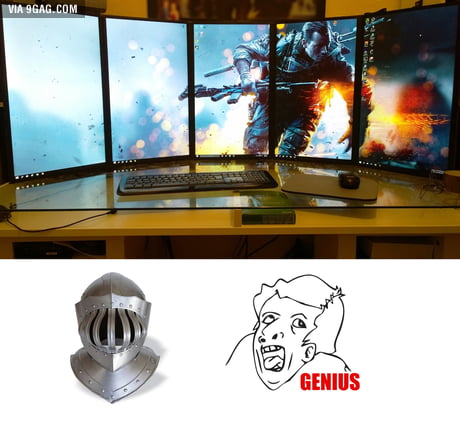 15. What I think of whenever I see one of these multi screen bullsh*t
16. Fallout 4 has completely changed the way I see things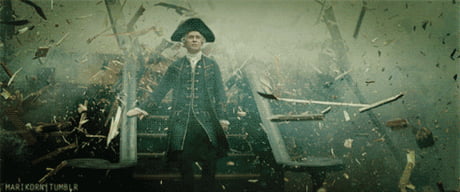 17. How I see europe right now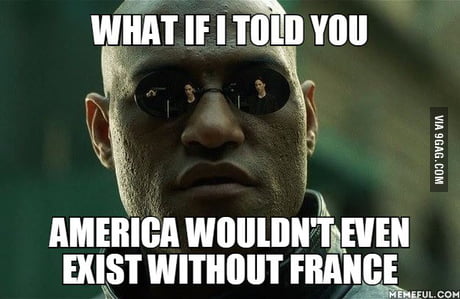 18. When I see Americans mocking French people.
19. This cracks me up every time I see it! !! She needs to quit! !!
20. I see lots of posts about peaceful Canadians, they always say sorry... Then both of these incidents happened in Ontario, ...
21. How I see America as a German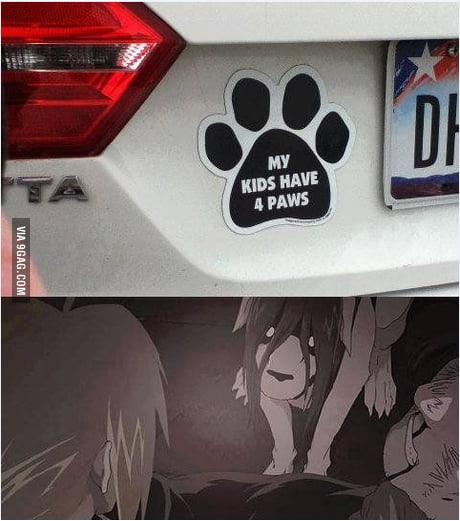 22. Oh, I see ...
23. I see you here, I see you there...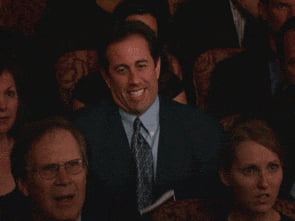 24. When I see fans service in an anime 25. My reaction when I see a vertical gif.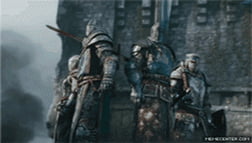 26. For Honor, new ubisoft medieval game. Is the first time I see that type of sword welding in a game. What do you think?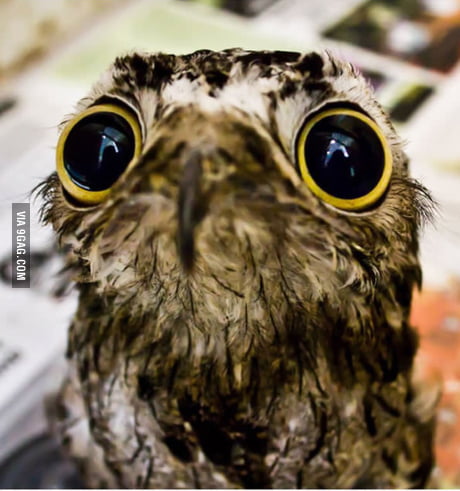 27. When I see something that I want 28. When I see a vertical gif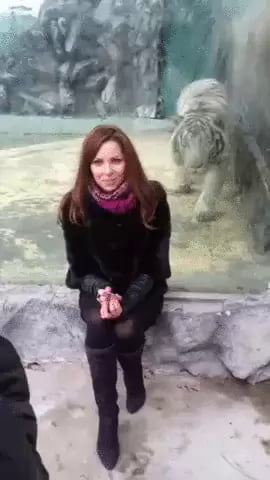 29. My reaction when I see a girl I like and I have no idea what to do.
30. When I see all the Overwatch posts but I have no idea what it is
31. Every time I see them together it makes me smile.
32. Reedus & Riggs i like how riggs is wearing a zombie response team shirt....i see whatcha did there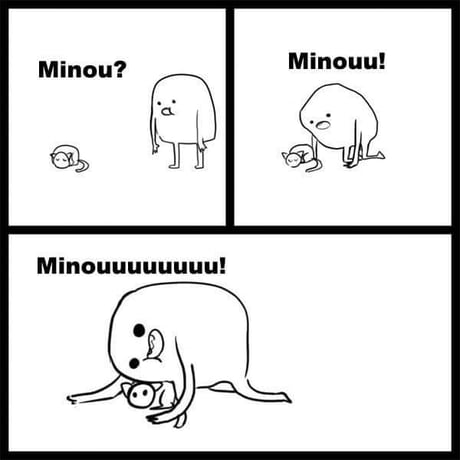 33. This is what I do when I see a cat
34. I see a little silhouetto of a man, on my shirt! on my shirt! and he's holding a mango!
35. haha i laugh every time I see this
36. Atheism, Religion, God is Imaginary, Death, Murder, Ricky Gervais. I see atheists are fighting and killing each other ag...
37. This picture makes me smile uncontrollably whenever I see it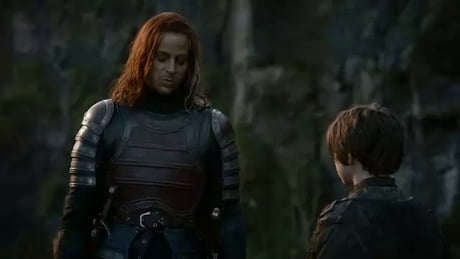 38. When I see a great post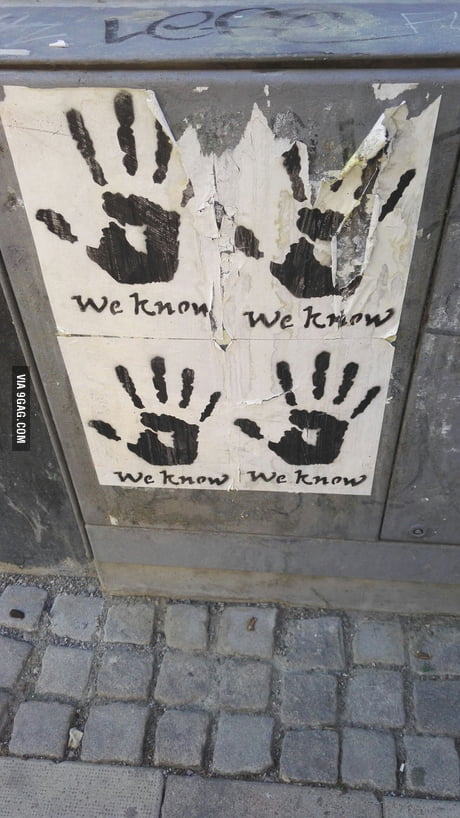 39. Im a simple man, I see dark brotherhood I upvote
40. I see WAY too much of this. What year is it? 1950?