1. I remember this. Those guys at the accounting firm were so happy Ben was working for them.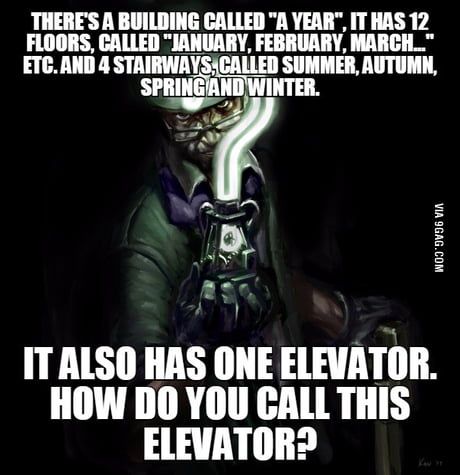 2. I remember this riddle from my childhood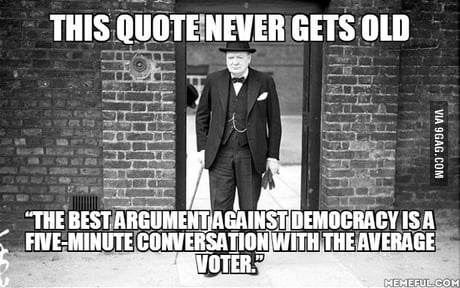 3. Reading about the Brexit posts I remembered this guy.
4. YES THESE WERE MY LIFE. I remember the boys would always give the girls some if they like them. LOL it was such a good t...
5. I remember sleeping in the backseat & those safety belts in the seat would HURT!!!
6. I remember this from nursing school! I loved diagrams like this.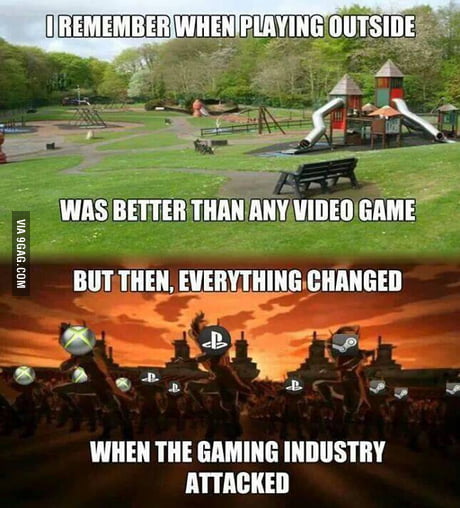 7. Ah I remember it!
8. The Life and Times of Juniper Lee I remember this show!