1. I put together a huge gallery of 100 high res, colour photos from the 1960s to the 1980s.
2. I put together another huge gallery of 150 high res, colour photos, this time from the 1980s and 1990s.
3. After my 3 week trip to Japan, I put all of my favorite souvenirs into a 3D box frame
4. I put my decal on and five minutes later a random coworker asked, "Where are my testicles, Summer?" ... and now I have a...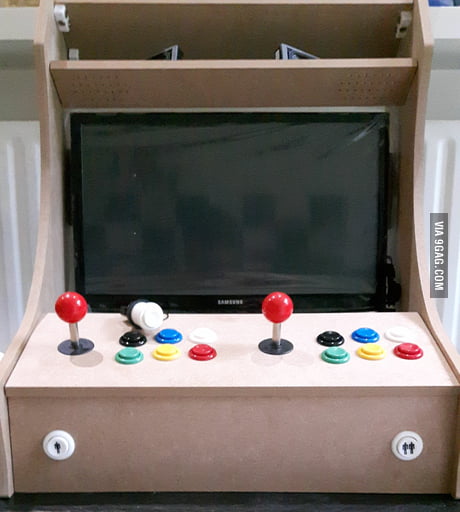 5. What games should I put on it?
6. People find it weird that I put sugar on Strawberries, your opinion?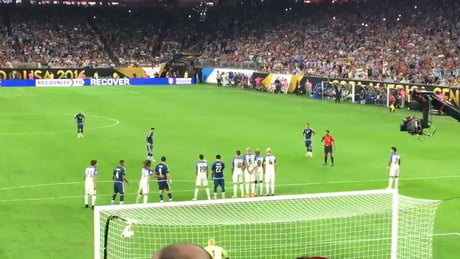 7. Messi puts it right where the devil sleeps.
8. When I put it in front of her, but she gives a question mark
9. Tuna ( The Dog) and Tartar Sauce ( AKA Grumpy Cat) are my heroes (A little something I put together)
10. Maypop passion fruit. Should I put in ground or container?
11. [5846] (5846 | 0) I like LEDs, so I put 540 of them on a ball to bring to music festivals. Presenting SOL CRUSHER, the c...
12. I put his favourite blanket in the wash, he sat like this for at least half an hour.
13. I put the romance in necromancer!