1. I prefer this way
2. The reason I prefer Internet friends over real life.... But I also love both
3. Palomar Knot. One of the best knots for saltwater fishing. I prefer this knot tying line to hooks and swivels, and whene...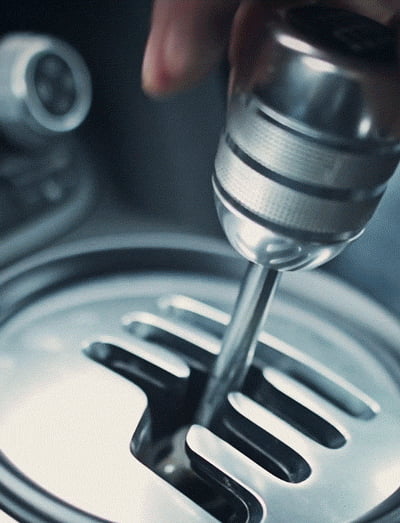 4. I prefer manual, like 95% of people in my country. You and your country?
5. Kidnap.... I prefer surprise adoption!!!! ha
6. I know which response I prefer follow LOLFACTORY on tumblr[this...