1. I Just Finished a Lamp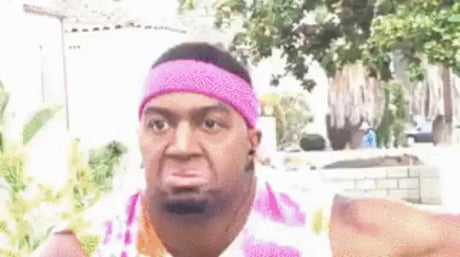 2. What did I just watch?
3. I just found it. Anybody into weapons? May I search for more stuff down there?
4. A lot of bad things have been happening around the world lately.... I just felt everyone needed a reminder that good peo...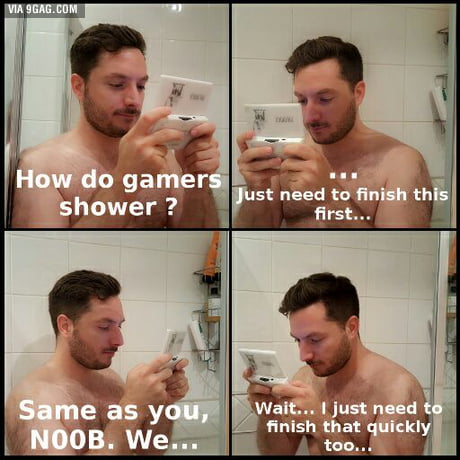 5. I just need to reach the next saving point and I am good.
6. I cannot describe this, I just love it 7. I just wanna see the world burn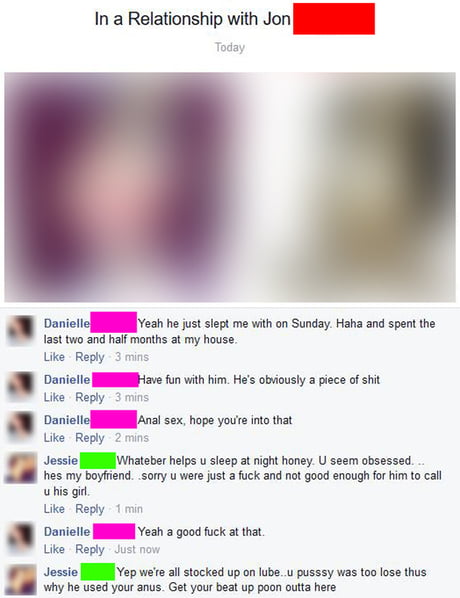 8. What did I just read?
9. Sometimes I just want to sit down next to a stranger and hear something about his/her life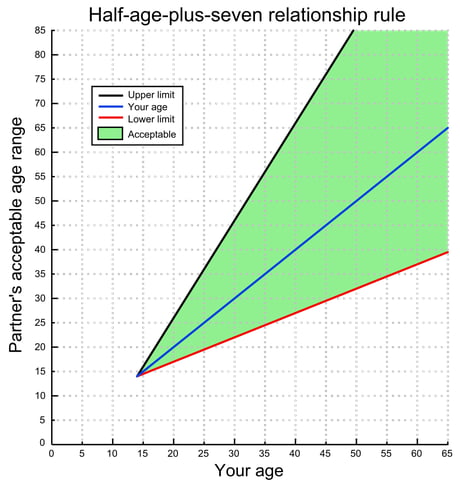 10. I just turned 19, she is 16 (almost 17). I am right on the red line, how much of a creep am I?
11. And I just hate it!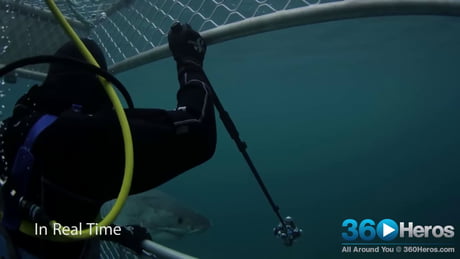 12. "Man, I just bought that...for $5000"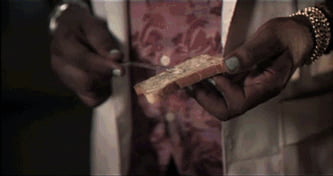 13. What the heck did I just watch?!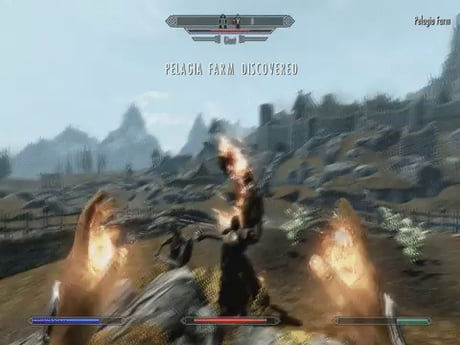 14. I just wanted to help :(
15. Judy Hopps and Nick Wilde. . . . You can probably guess what movie I just went and saw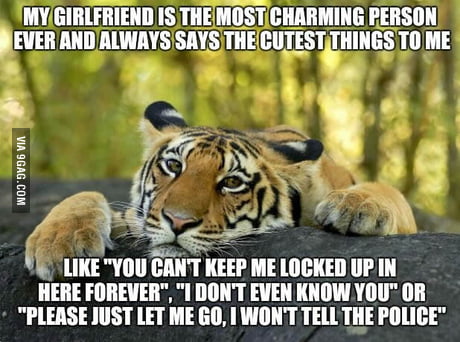 16. I just love her sooo much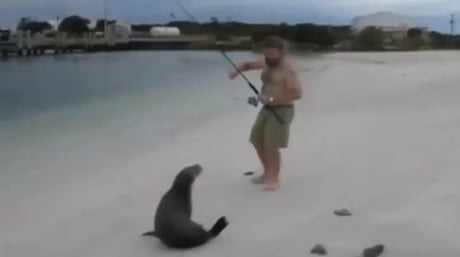 17. I just want your fish hooman. Please give.
18. I just love this dress
19. "it's okay if I'm not the girl of your dreams or the one you dance with at prom. I just want to be the girl you think ab...
20. I just threw up in my mouth a little
21. I just want to read my books and ignore all of my adult problems.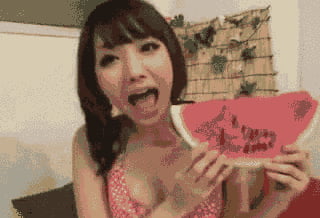 22. WTF...did I just see
23. dogiplier: " I JUST SPAT EVERYWHERE "
24. AP US History in a nutshell. Even better because I just finished writing an APUSH essay on this
25. Haha some days I feel like this.. then I just laugh because it could be SO much worse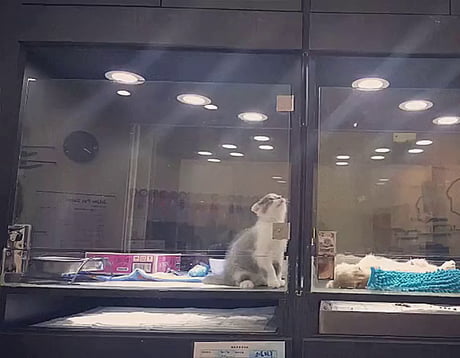 26. "I just want to be with you"
27. I just need to look like this. Or I need a Disney princess who looks like this. Either way.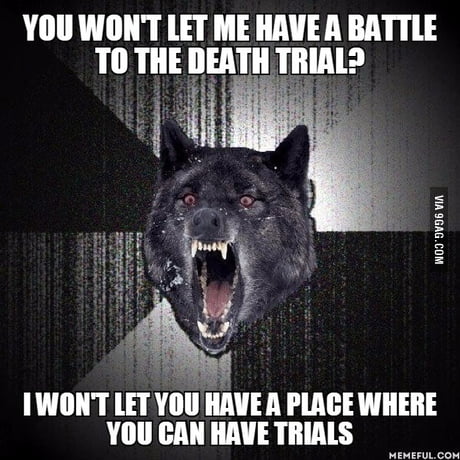 28. Cersei just went full savage
29. Hello folks and welcome to this new bi weekly post on stuff I just hate. There is quite a lot out there but every other ...
30. I just recently found out that long exposures of planes at night was a thing
31. I just laughed so hard at this
32. Omg, I just died laughing.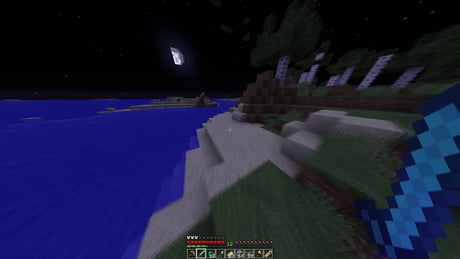 33. I just got 360 noscoped by a skeleton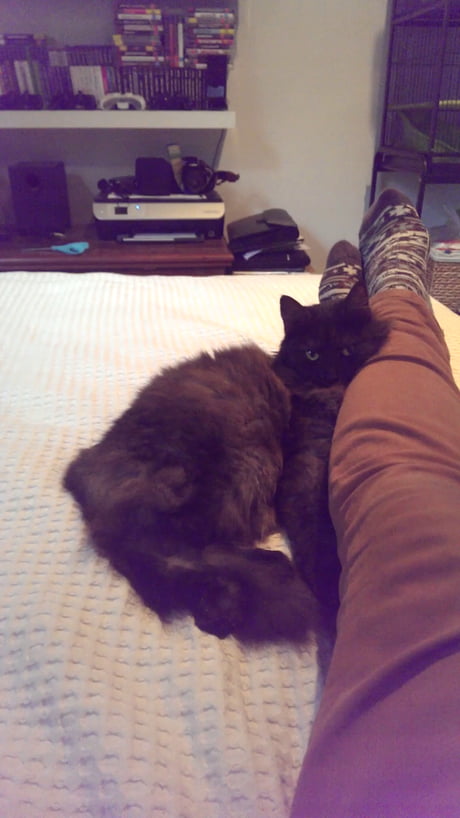 34. I swear I just wanted to switch legs for a while.
35. Omgggg I just want a tank elusive for plants. This is awesome.
36. I love this...it is so true! I just makes things because it makes me feel good. :) This would be a fun quote on the wall...
37. OMG, YES! "I just want to have a completely adventurous, passionate, weird life" wordstoliveby
38. Did I just read this with a Mexican accent?
39. Afbeeldingsresultaat voor sometimes i just want to cry quotes
40. I feel like I just learned so much.