1. I hate this so much!
2. I Hate People And Bras Shirt
3. I hate when that happens
4. >> 10 Things I Hate About You
5. Every time I hate when that happens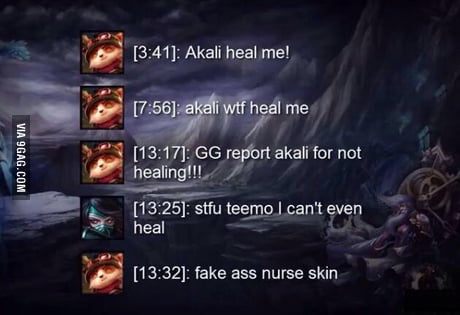 6. One of the more reason why I hate people who main teemo
7. I hate spongebob but he makes a good point.
8. Being a single dad since my daughter was born. This is what I Hate:
9. Oh my gosh so sorry for language I hate it but this was too good.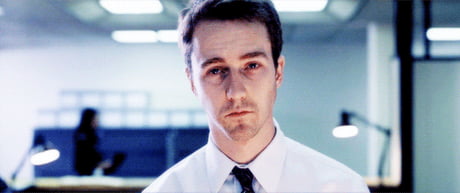 10. I hate my office job. But I have no other special talents.
11. I hate this kid. (Re upload)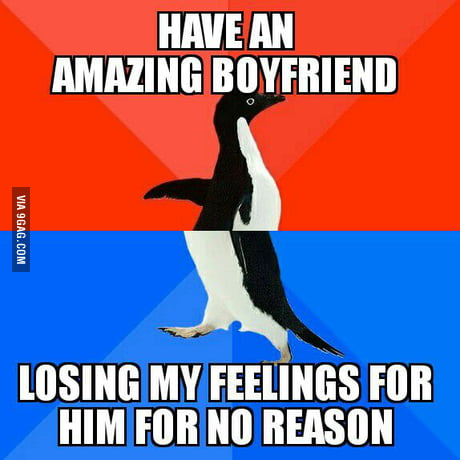 12. I hate this shit and hate myself for it
13. "I hate parties."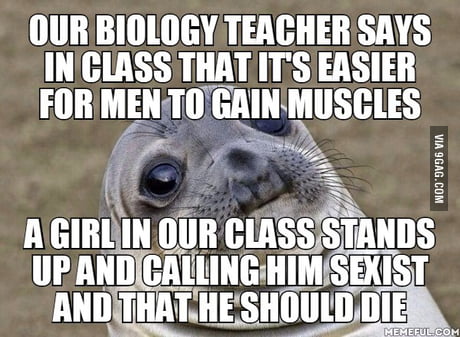 14. Sometimes I hate people
15. I like my eyelashes as black as my soul and as long as the list of people I hate. Haha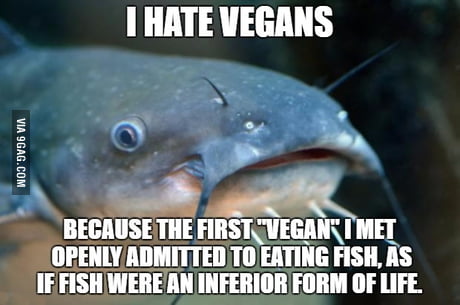 16. Why I hate vegans.
17. I HATE THIS!
18. I hate this kind of motorcycle
19. I hate to cancel but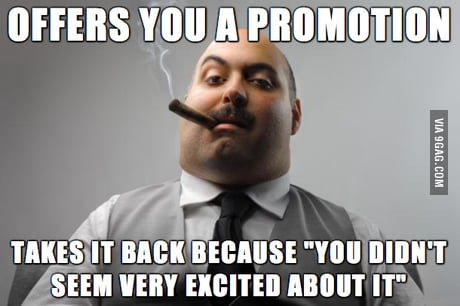 20. I hate my job
21. Retail Robin Press total, take cash, register opens, begin to grab change Oh wait, I have change... I hate this
22. Pleeaassseee! I hate it when you go to the bathroom without me.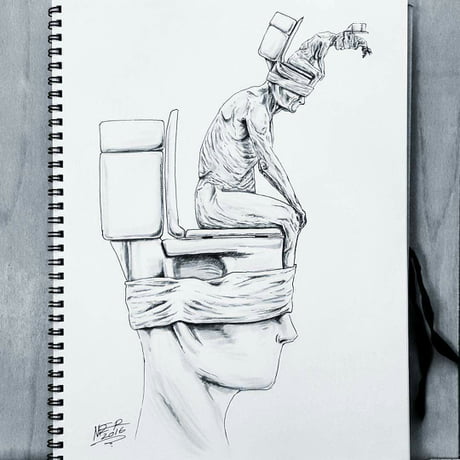 23. I hate that kind of shit