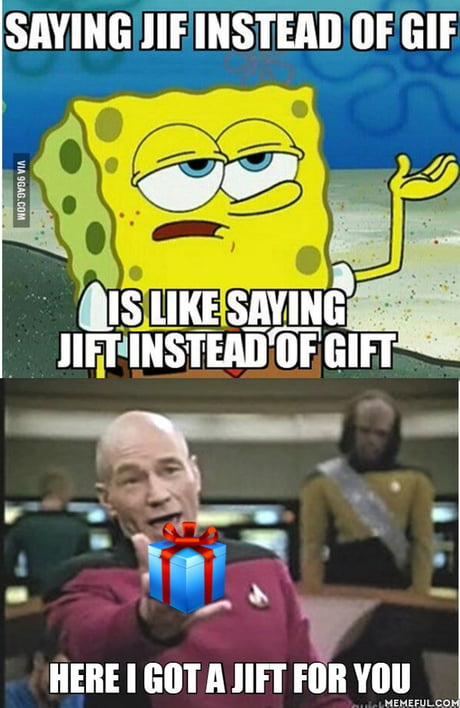 1. I call it "JIFT"
2. What should I call him?
3. Some may call this Dump. Me, I call it treasure.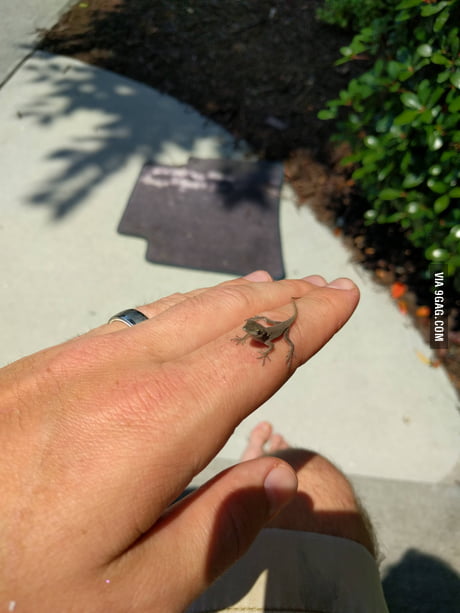 4. I call him Reptar. He guards the pepper plants and drives my cat nuts.
5. This is what I call good parenting..she is 3
6. My first comic! I called it "Imagine"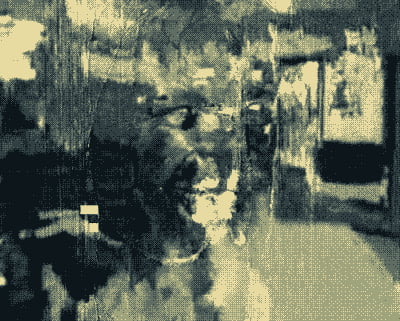 7. This is what I call mindf**k.
8. I call her every time just so she can so "oh you pooooor baby, do you want me to come take care of you?"
9. I call it admiring from afar. some people call it stalking. ~ Troye Sivan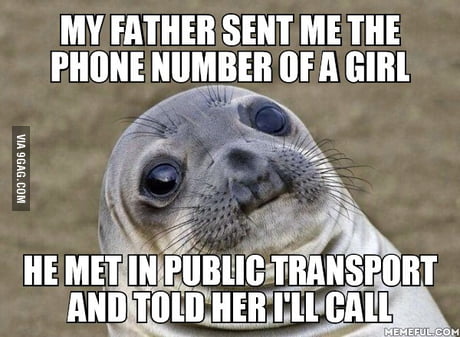 10. Should I call her? This is kinda embarrassing
11. I call them Shoesies