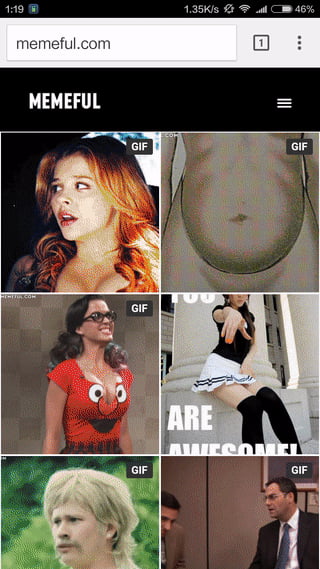 1. How to comment in pictures
2. How to make a Fox in 2 steps.
3. How to live your life
4. How to draw 'the other eye'. Because people keep complaining. The answer? You don't draw a whole eye first. You do it pa...
5. Full pattern and tutorial to show you how to sew sock Baymax, the cute robot in Big Hero 6 who is clumsy squishy in whit...
6. How to make your tables less terrible GIF on Imgur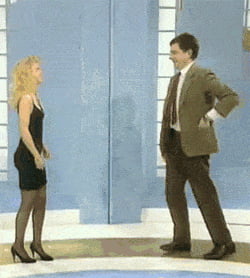 7. How to properly treat a girl lol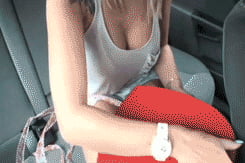 8. How to prank a cheater girlfriend
9. How to be a gentleman
10. How to Avoid a Compromised Windows Domain | Tags: Security Windows Infographic Microsoft
11. How to Compromise a Windows Domain | Tags: Windows Sysadmin Security Microsoft Infographic
12. How to : clothes
13. Funny Love Notes, this lady knows how to cheer a guy up lol.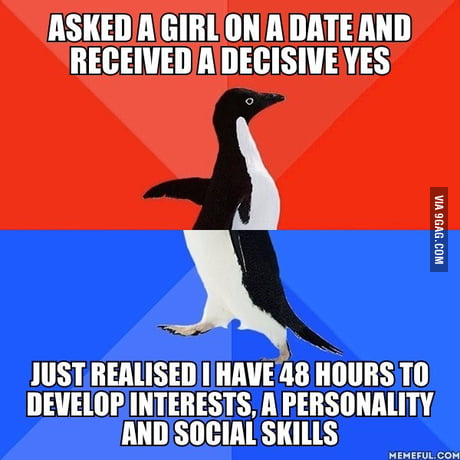 14. Need to know how to human
15. How to Study in Nursing School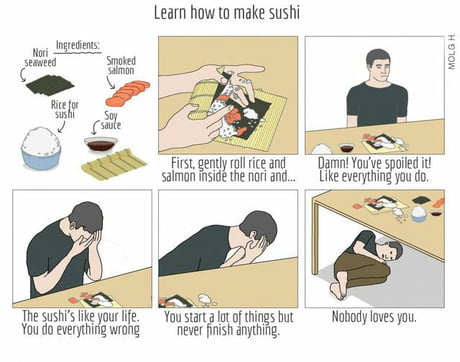 16. How to make sushi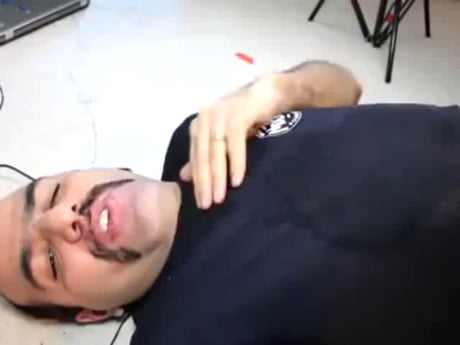 17. Guy demonstrates how to remove nose hair effectively.
18. Little kitten learning how to be cat
19. How to make Pho
20. How to Deal With Your Clothes Both ON and OFF Your Body
21. DIY How To Make A Cloud | Great Idea for Party Decor or Photo Backdrop
22. When it showed you how to retweet for justice. emnpctnprclmtn | 17 Times Tumblr Explained A Thing Better Than School
23. My neighbors sure do know how to make their eggs sound appealing.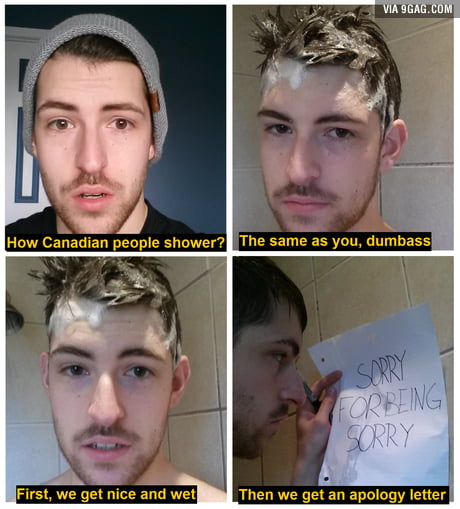 24. How to take a shower
25. Step 04 unicorn How to Draw Cute Chibi Cartoon Unicorns with Easy Step by Step Drawing Lesson
26. How To Write a Good Song?Songwriting Tip
27. How to fold and organize your t shirts to save closet space Thanks to e0n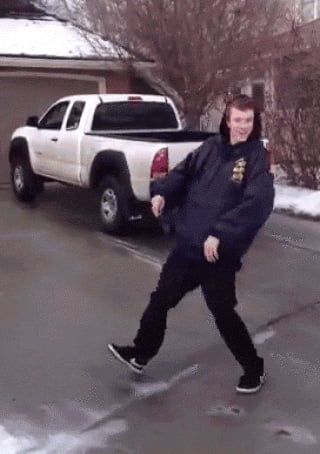 28. Just discovered how to reverse gifs.
29. HOW TO FIND A LOST DOG.
30. How to Draw a Dog from The Word Dog Easy Step by Step Drawing Tutorial for Kids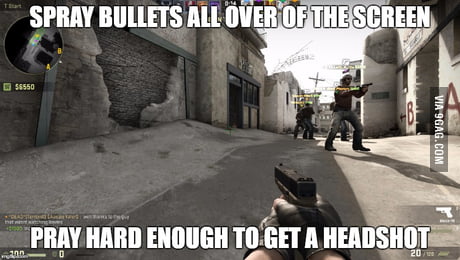 31. How to be a pro when using AK47
32. How to: man edition.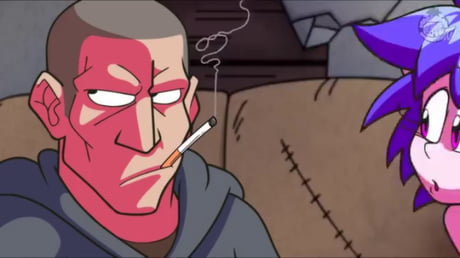 33. How to smoke.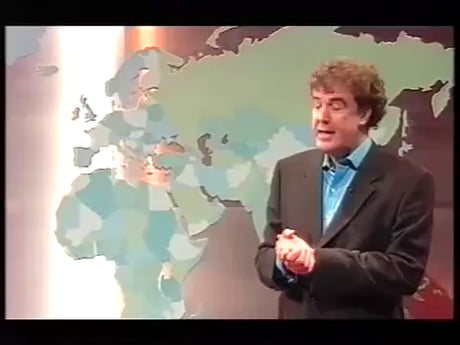 34. How to fix the world, British edition.
35. How to Handle Food Cravings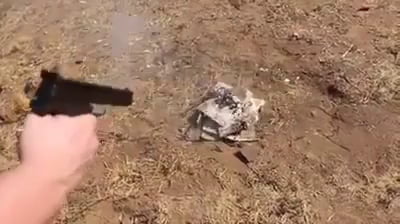 36. How to create a Mac
37. How To Open Padlock Without A Key
38. How to control your dreams WTF fun facts
39. Fiber optic night sky ceiling how to
40. How to make large t shirts look girly and fitted. LOVE THIS IDEA!!