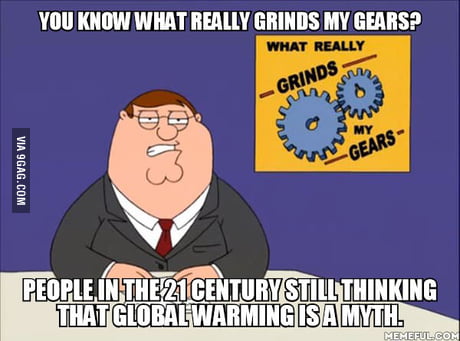 1. How can we move forward when there are people still holding us back? Get in school and get your facts straight.
2. How can you not repost this?? Haha!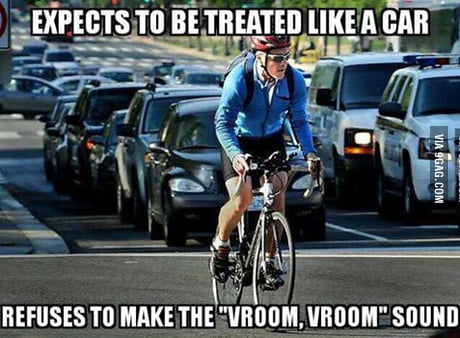 3. How can you expect us to take you seriously, cyclists?
4. ...how can someone disrespect that?
5. How can you get anything better than pug cookies?
6. How can a donkey f*ck a dragon?
7. Something is destroying my raspberry plant. How can I help it? :(
8. Cmon guys, how can anyone believe in global warming?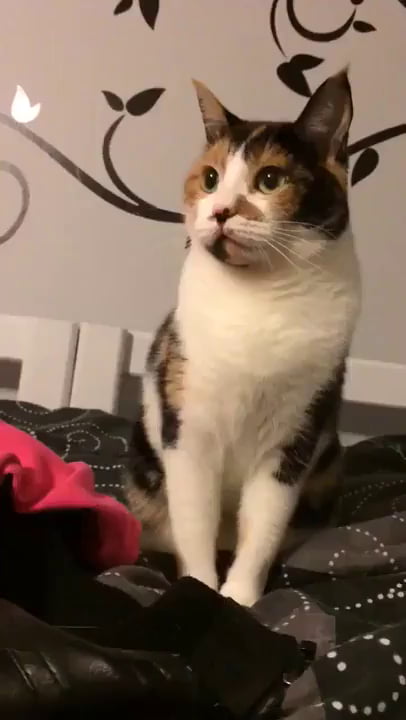 9. How can you do this to me!?
10. How can someone be this beautiful? <3
11. How can you not know what movie this is from....