1. Brazilian Lemonade: this is one of the best drinks you will ever try in your entire life - hands down.
2. Welcome to Hell. Brazilian cops and firefighters protest in the airport for incoming tourists.
3. Brazilian Army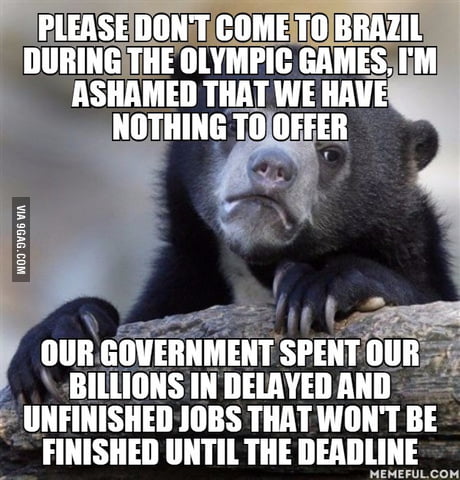 4. Strikes everywhere in the public health area, chaos in economics. If you ask any Brazilian worker about the Olympics the...
5. Moqueca (Brazilian Fish Stew)