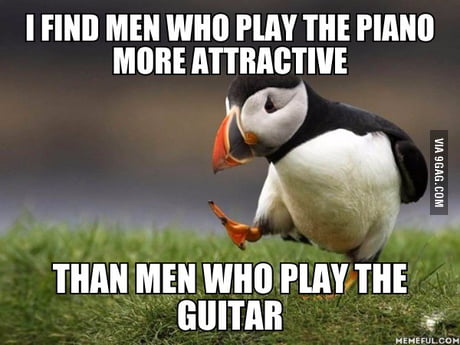 1. Am I alone on this one?
2. Why the f**k am I outside my house at 1am in my underwear trying to catch a meowth?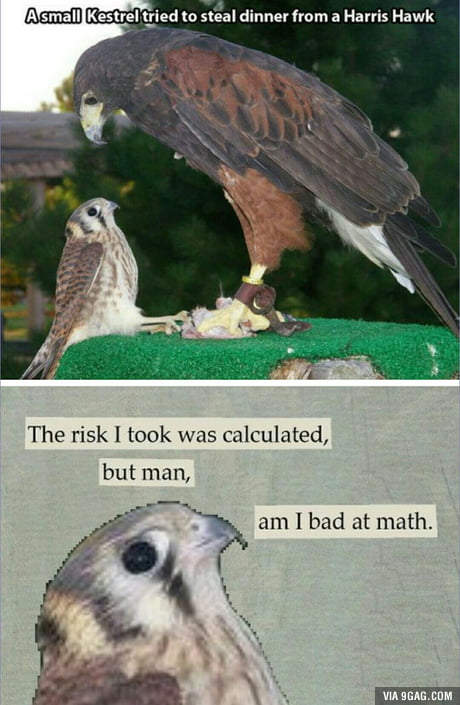 3. Man, am I bad at math
4. Am I right, kids?
5. Team Instinct
6. Am I weird for being a guy that likes these types of relationships (Those comics)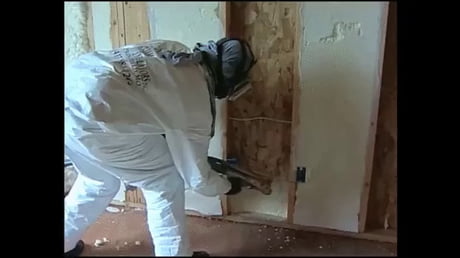 7. Spraying foam insulation

8. Am I right or Am I right?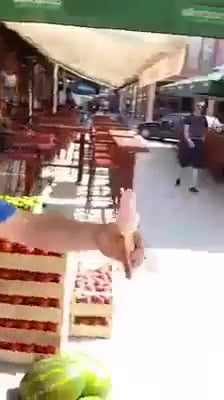 9. How ice cream is made.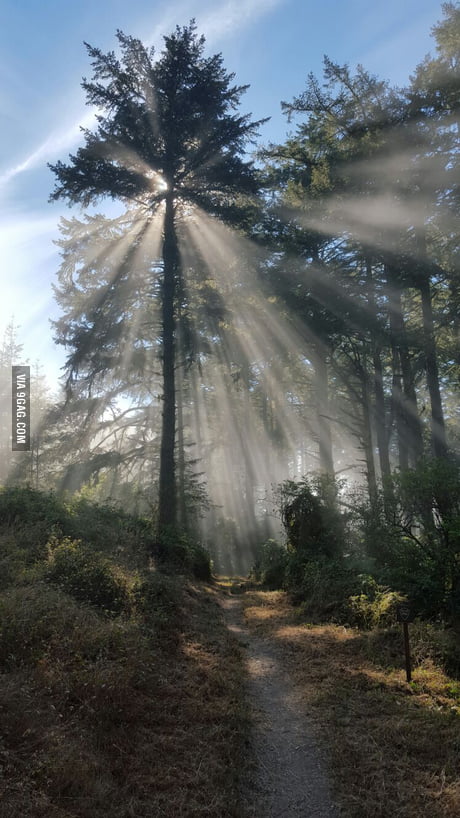 10. Sometimes getting up at 6am is worth it!
11. how am I supposed to leave this face and go to work every morning?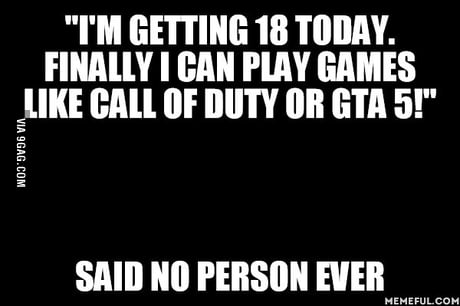 12. Am I right, kids? xD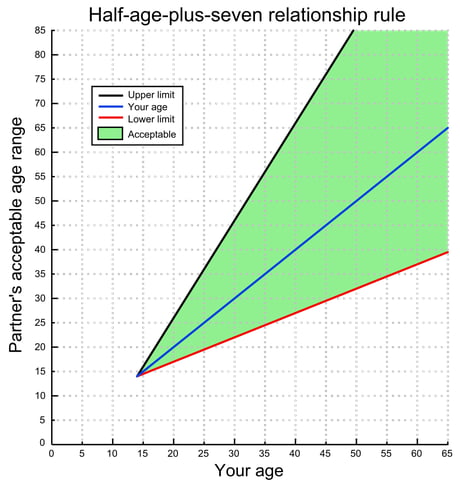 13. I just turned 19, she is 16 (almost 17). I am right on the red line, how much of a creep am I?
14. Am I weird for being a guy that likes these types of relationships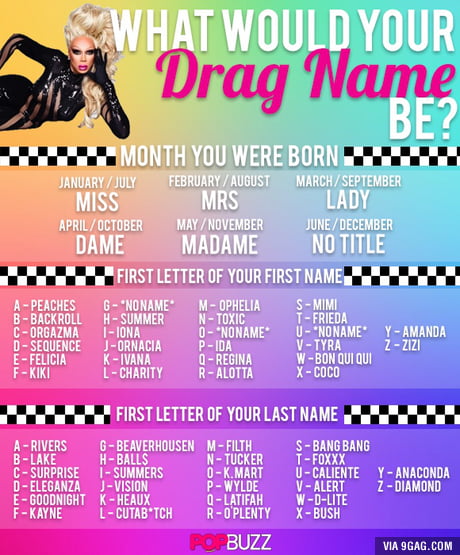 15. Am I the only one who loves these pics?: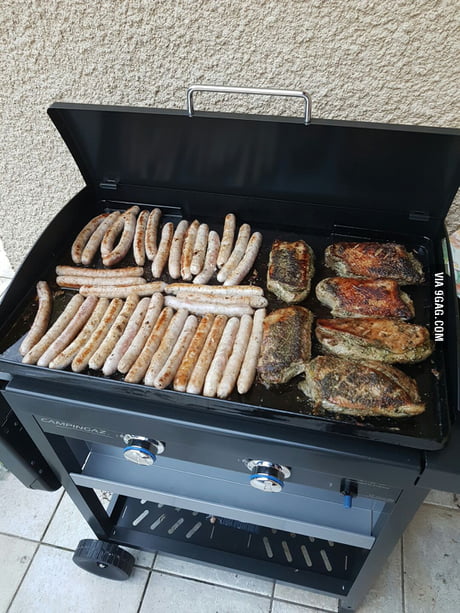 16. Triing to start a vegan diet, am I doing it right ?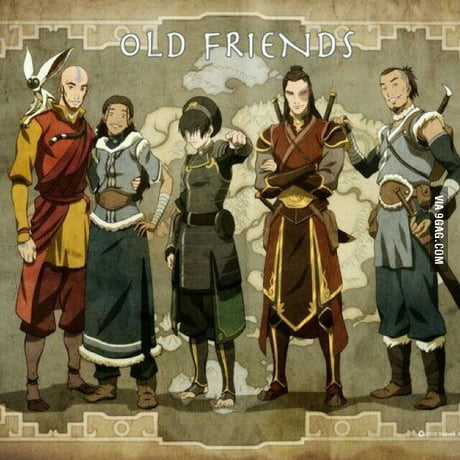 17. Am I the only one here that want at least one episode with all them as adults? (and know how Sokka and Aang died?)
18. 24 MTF, pre anything, beginning HRT in just under a month. Still learning makeup (my boyfriend helped a lot) how am I lo...
19. Prophetic Art by Marilyn Simandle ja m says: I May Yet be Small, but in CHRIST, Noble and Mighty am I!
20. Colorful harvest; check. Organize in pleasing manner check. Am I doing this right?
21. Mercy mam is best mam
22. Valley Bulldog (Bull Boxer) Puppy (English Bulldog/Boxer Hybrid). I am in love.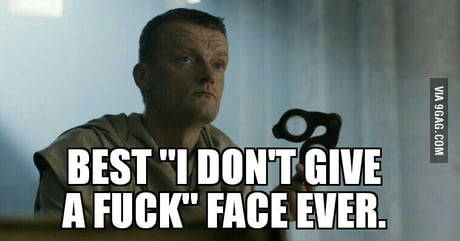 23. Frank Hvam in the last Game of Thrones.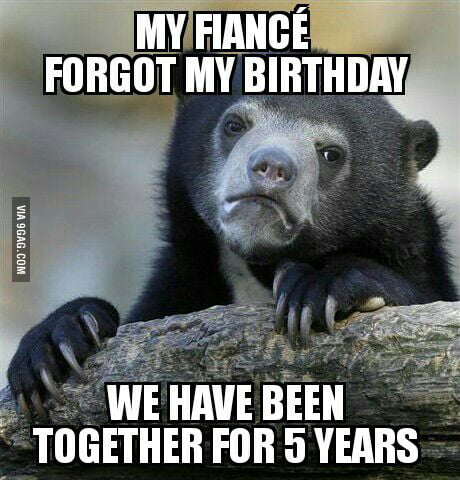 24. I m a guy. Am I being a little b*tch? Or is it a sign?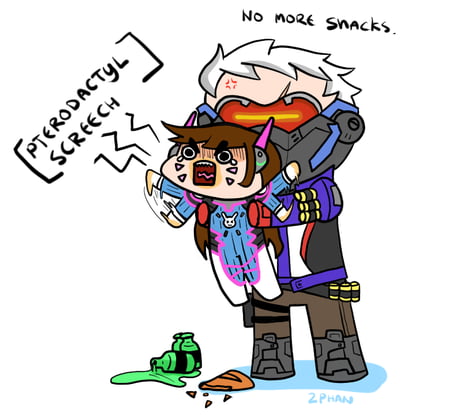 25. Cute family picture...am I right XD?

26. Marvel super soldiers program is real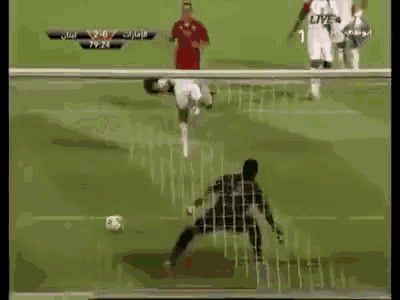 27. My national football team is a joke ( they are the ones wearing red )
28. My response to all the "am I the only one" memes
29. jacksepticeyegifs: "When I am in a public place "
30. Am I Gryffindor or Slytherin? And why am I losing sanity over this ...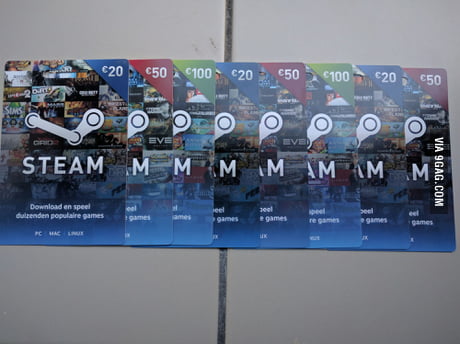 31. Am I Summer sale Ready?
32. Hair trial! I am in love <3
33. Am I right ?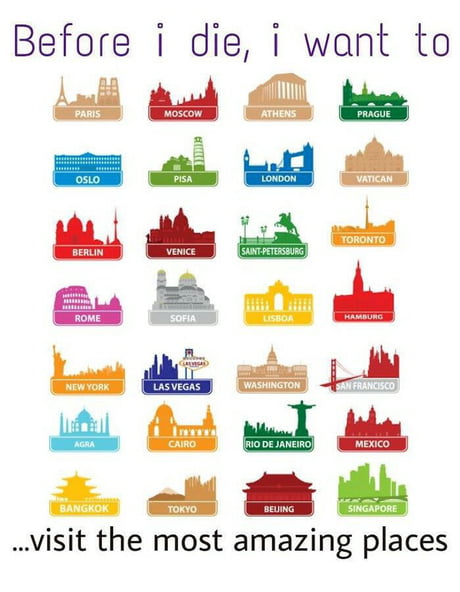 34. Am I the only one who wants to travel the world?
35. A Dream is a Wish Cinderella 8x10 Poster by LittoBittoEverything
36. Am I alone?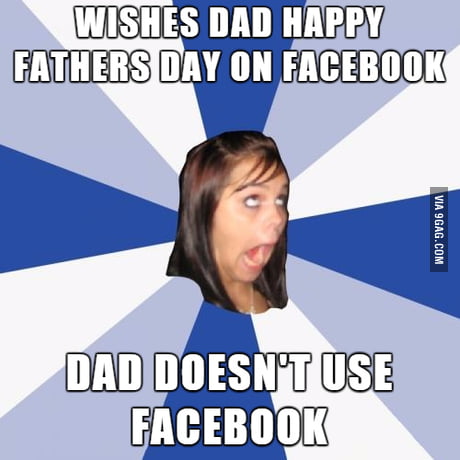 37. Am I the only one who notices this?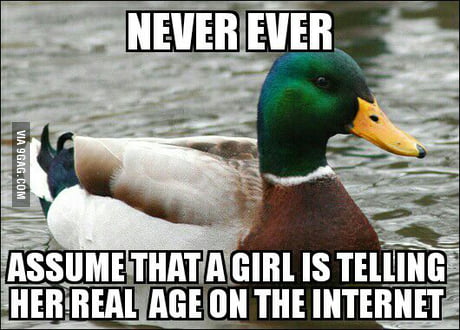 38. Apparently I was in possession of child pornography. And yes her parents found out. And yes I am in trouble.
39. Life Hack: put ice cream in your "empty" nutella jar. Credits: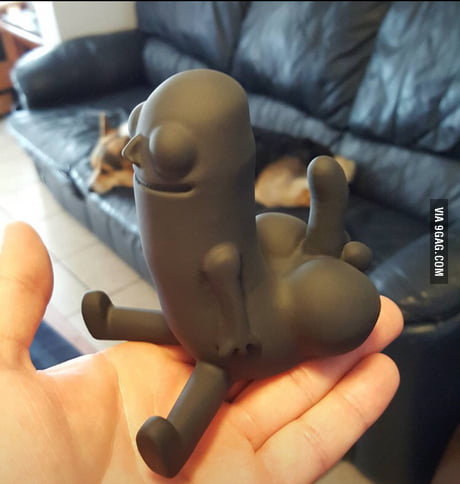 40. Why am I creating this?