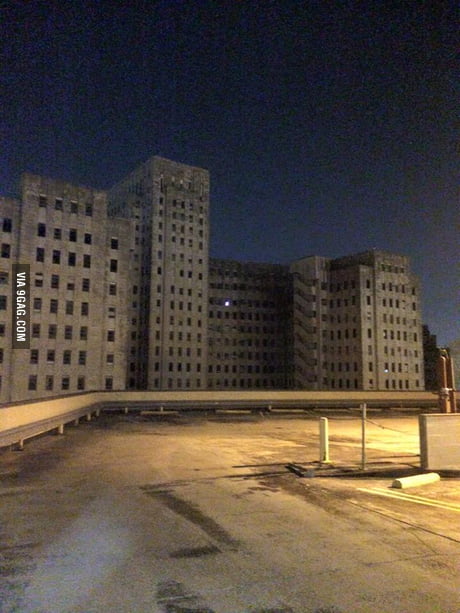 1. Abandoned hospital had a visitor
2. Abandoned Detroit...places I have taken photos
3. Photographer Documents Abandoned Mental Hospitals (By Christopher Payne)
4. Photographer Documents Abandoned Mental Hospitals
5. Abandoned Farmhouse with rain in the distance Western/Central Kansas
6. Abandoned railway in Finland.
7. Bathroom with glass floor over abandoned elevator shaft
8. Abandoned ghost town , North Italy [1200x800] [OC]
9. Abandoned Pod City
10. Abandoned church in Cincinnati, Ohio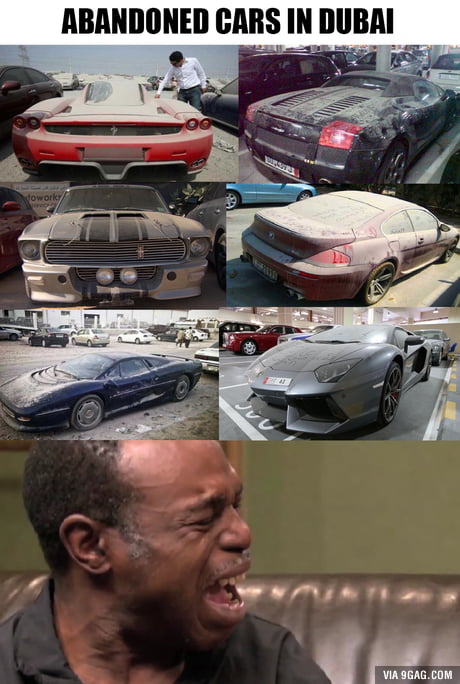 11. Abandoned cars in Dubai
12. Bulgaria's Abandoned Children (2007) | 25 Documentaries That Will Make You Cry Uncontrollably
13. The kid was abandoned in a forest last Saturday as punishment. Thanks to the rescuers!
14. stained glass window in an abandoned church
15. Huge Abandoned ICBM Nuclear Missile Silo Complex