1. A French postcard from 1942. The UK have always been an outsider.
2. Here is album of unique tattoos done by a french artist named Xoil.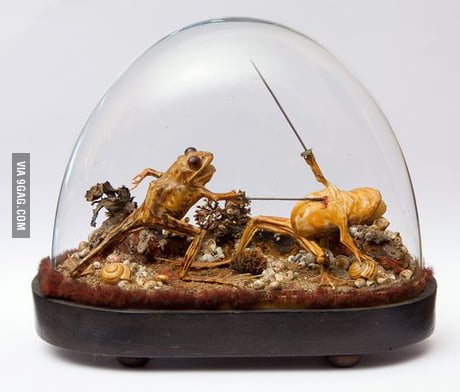 3. Found inside a French mansion that had been sealed for 100 years
4. A French boy introduces himself to Indian soldiers who had just arrived in France to fight alongside French and British ...