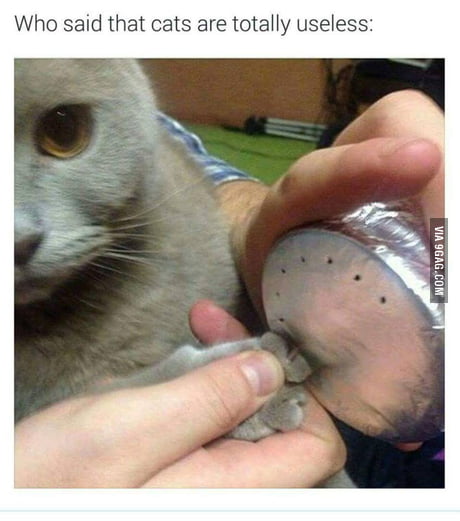 1. My cat would kill me before I could even lift her paw!
2. Meanwhile, my cat brings me dead things
3. So my cat loves to hold hands before falling asleep.
4. I think my cat is enjoying her new tower.
5. My cat does this every time I go to bathroom...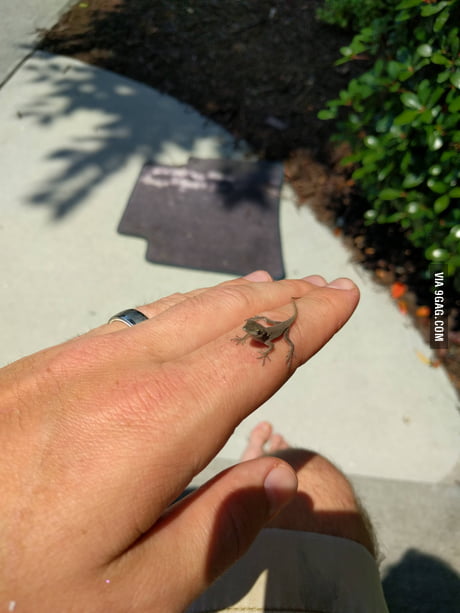 6. I call him Reptar. He guards the pepper plants and drives my cat nuts.
7. Haha this is so everyone of my cats :)
8. My cats birthday today and my mom did a little photoshoot
9. The Best Of First World Cat Problems. I thought this was only my cat.
10. I wanted to share my cat :)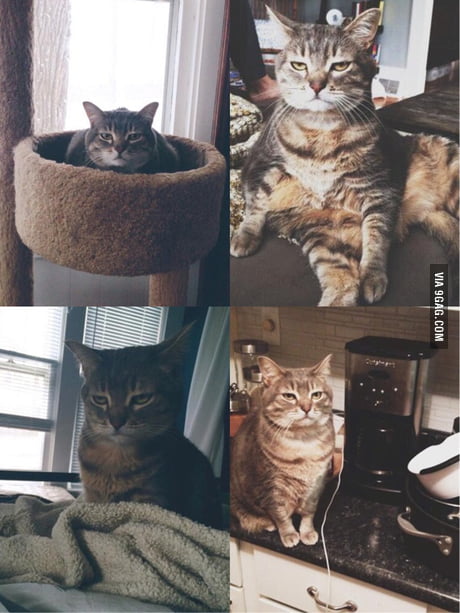 11. My cat is so unimpressed with everything..
12. Beautiful! I used to do something similar to my Cats photos when I had Photoshop on 30 day trial : p
13. My cat, 2 months old and 1 year old.
14. More like you have turned into an alien from The Aliens franchise. My cat once sneezed on my face and I yelled he was im...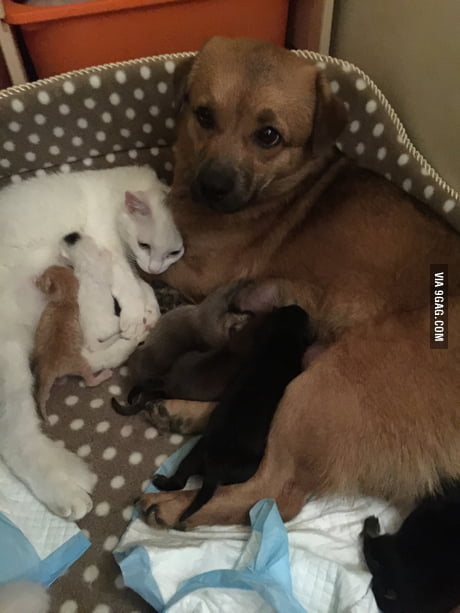 15. My cat and my dog were pregnant, they had babies in the same place, at the same time! Did u hear something like that hap...
16. This is how my cat often lay looking at things
17. I think my cat loves me.
18. Bought my cat a pound of catnip..... Good kitty.
19. I was originally unimpressed, but I learned to love my cat hat
20. Cat❤️ My cat and her five kittens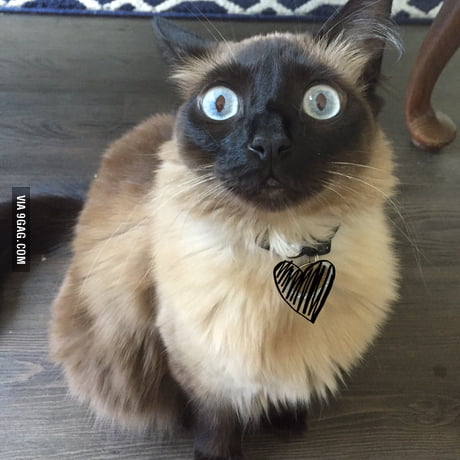 21. Often my cat has a "shit, did I leave the stove on?" look on her face.
22. Someone else knows my cat!
23. I walked in bathroom and found my cat like this should I be worry?
24. I think my Cat is plotting something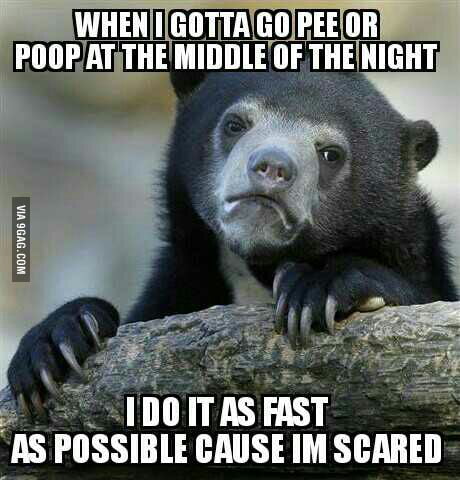 25. I sometimes bring my cat to guard me
26. Chair now matches my cat
27. Can my Cat eat that?
28. My cat made friends with a chipmunk
29. My cat cat disapproves of human/dog love...
30. One of my camera effects turned my cat into a James Bond villain.
31. My cat is a bro BroArmy
32. Meet my cats